Ethan Haymovitz, D.S.W.
Adjunct Assistant Professor
Contact
Email: ehaymovitz@smith.edu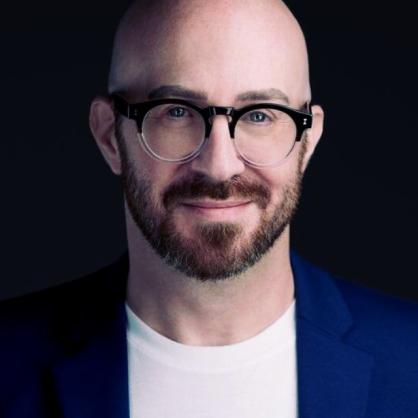 Education
B.A., Vassar College 
D.S.W., Millersville University of Pennsylvania
Ph.D., Cornell University
Biography
As a social worker concerned with social, economic, and racial justice; as an admitted data viz geek who can perseverate for hours on the finest details of a visual representation; and as a researcher interested in regional, racial, and gender disparities in social determinants of health and well-being, Haymovitz's primary concern is generating new ways to leverage lived experience to tell the stories that often go unheard at the population level so that decision-makers can better identify targeted solutions to problems resulting from systemic oppression. He has five years of experience in social work education and 20 years of professional experience in macro social work roles. He received his B.A. at Vassar College, his M.S. at Columbia, a D.S.W. at Millersville and completed a postdoc at Thomas Jefferson University Sidney Kimmel College of Medicine.