Julieann Rapoport, M.Ed.
Adjunct Associate Professor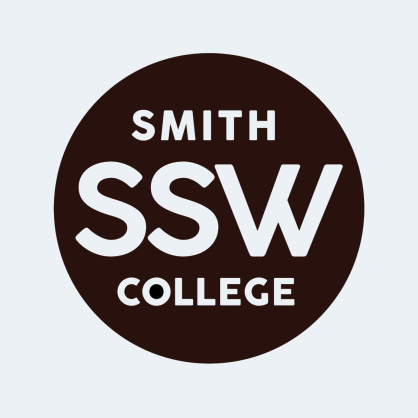 Biography
Julieann Rapoport has found her vocation at the cross-section of education, social change and the social sector. For more than 30 years, Rapoport has worked with and learned from communities that have been marginalized, in the U.S. and abroad. She specializes in participatory methods of data collection and analysis to guide organizational and community assessments, planning processes, evaluation protocols and program design. She holds an undergraduate degree in psychology and sociology from Harvard University, a master's degree in bi-literacy and non-formal education from University of Massachusetts Amherst, and a certificate in Evaluation Practice from The Evaluators' Institute at George Washington University's Trachtenberg School of Public Policy and Public Administration. At SSW, Rapoport teaches courses on macro-practice.