Neil Bilotta, M.S.W., M.H.S., Ph.D.
Adjunct Assistant Professor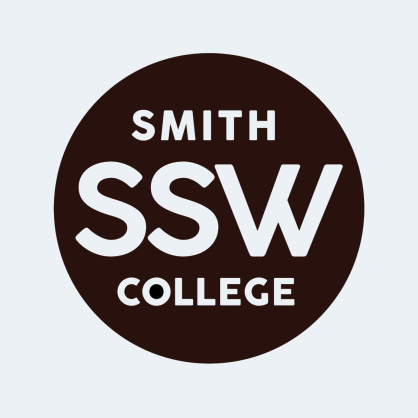 Biography
Neil Bilotta is a social worker and researcher focusing on two independent and intersecting phenomena: (a) deconstructing racism/white supremacy in social work practice, education, policy, and research and (b) exploring the overt and subtle effects of eurocentrism, colonialism, whiteness, and Othering on refugee resettlement processes. He examines how emancipatory and participatory research and decolonizing epistemologies can shift social work theory/interventions to align with refugees' realities, as opposed to outside, top-down approaches.
Bilotta has taught Anti-Oppression in Social Work Practice, Global Social Problems, and Social Welfare Policy. He has worked as a social worker with "unaccompanied refugee minors" in the U.S. Bilotta's recent work explored eurocentric research practices with refugee young people in Kakuma refugee camp, Kenya. Bilotta has published articles on international social work field placements and deconstructing power and colonialism in research/research methodologies with refugee communities.