Solstice Celebration and Grounding: Indigenous Perspectives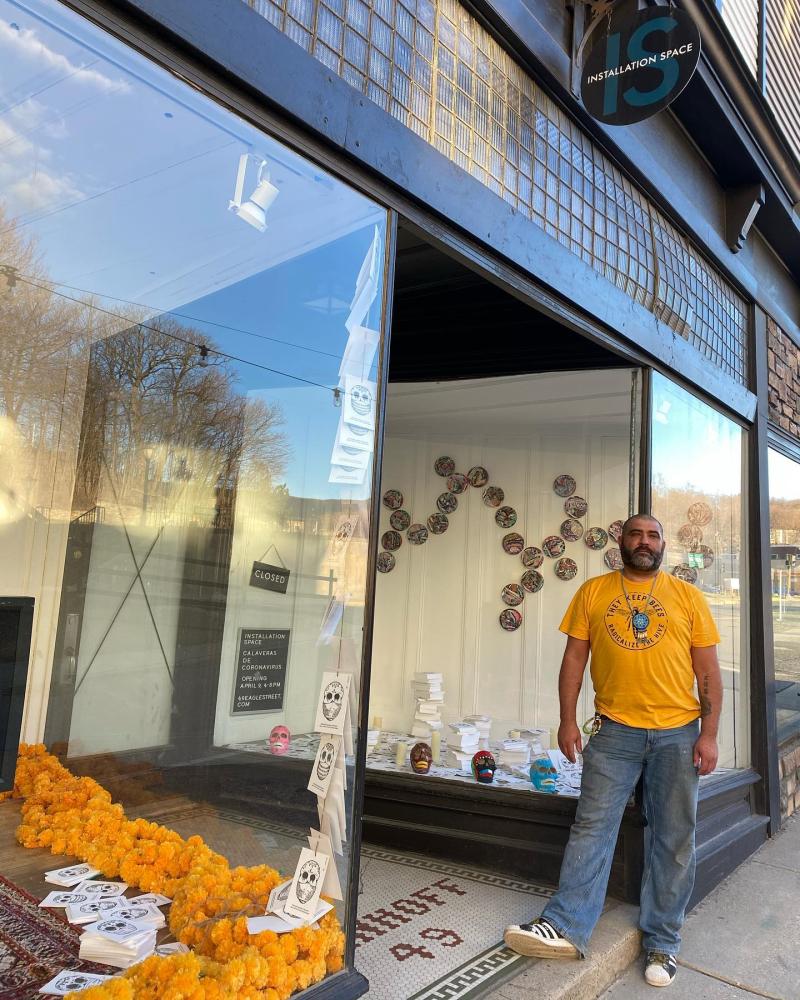 June 21, 2023, 4:00 pm – 5:30 pm EDT
Location
Outside of the Crew House on the lawn on Paradise Pond
Description
All SSW community, family and friends welcome
Solstice is a time to celebrate abundance in our hearts, communities and connection to the natural world. This celebration includes time to connect with one another and ritual to celebrate the abundance we have and continue to grow as a diverse community. We are honored to host two special guest speakers, Clemente Sajquiy and Jason Montgomery, Indigenous artist-activists from across Turtle Island. They will speak about their work and help us to learn, recognize and honor the experiences of Indigenous people on whose land we live and work. This talk is made possible in part by a gift from the E. Diane Davis Lecture Fund. 
Come listen, learn, connect, drink some lemonade or iced tea and go home with a little piece of solstice abundance, a baby plant from the Botanic Garden!
Read more on our guest speakers and their presentations below.
Jason R. Montgomery, Navigating Two Worlds: Understanding an Urban Indigenous Outlook on the Summer Solstice and the Consequences of Colonialism on Time and Seasons
Image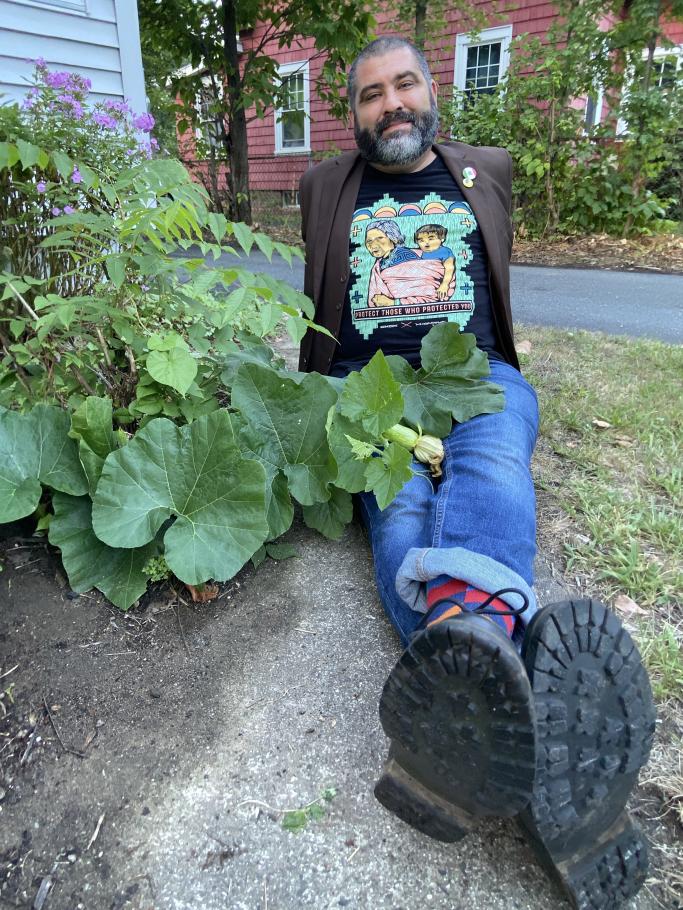 Jason R. Montgomery, or JRM, is a Chicano of Indigenous Californian/Mexican descent writer, painter, community artist and engagement artist from El Centro, California. In 2016, along with poet Alexandra Woolner and illustrator Jen Wagner, JRM founded Attack Bear Press in Easthampton, MA. His work engages the cross-section of Chicano/Indigenous identity, cultural hybridization, post-colonial reconstruction and political agency. His writing and visual art bridges the aesthetics and feel from the early cubist collage movement and the Russian abstract movement of the 1920s with living and historical transborder Indigenous and Chicano art traditions to explore the post-colonial narrative through active synthesis and guided (re)construction. JRM's work has appeared in Split Lip Magazine, Storm Cellar, Ilanot Review, Cosmonauts Avenue and other publications. JRM is one of the 2021 Newell Flather Awards for Leadership in Public Art outstanding nominees and 2021-2023 Easthampton Poets Laureate. They are also the founder of the annual Holyoke Community Ofrenda, and co-founder of the police transformation group A Knee is Not Enough (AKINE) and various public engagement projects.
Clemente Sajquiy, Tz'utujil Regenerative Cycle
Image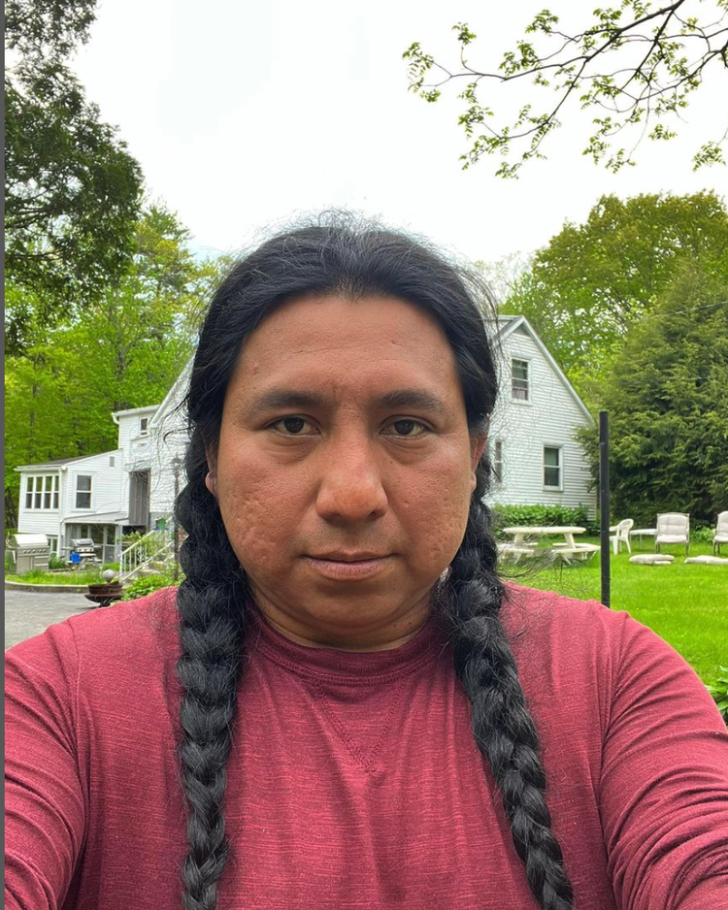 Clemente Sajquiy is a Berkshire resident and a Mayan entrepreneur, artist and activist exploring the links between art and shamanism. He is part of a native tribe called Tz'utujil which resides in the Guatemalan Highlands. In the tribe, shamans hold a very important role and they are responsible for holding together the frames of the Tz'utujil home, the Tz'utujil village. Sajquiy comes from a line of shamans in the family but he found himself lost and away from what he calls home. During this time he started to be spiritually called to shamanism duty here in the Berkshires. Unable to find an elder from the Tz'utujil tradition to learn the ways of shamanism, he decided to set on a self-discovery journey through the arts. He was recently in residence at the studios At Mass MoCA where he met other artists working on Indigenous themes. Jason Montgomery is one of those amazing artists!