Image

Explore Our Ph.D. Program
Our Ph.D. program prepares advanced clinical scholars and practitioners to contribute to knowledge about clinical social work theory, practice and research.
Our students are trained to be leaders in education, research and scholarship, as well as clinical supervisors, consultants and advanced practitioners.    
Graduates of our Ph.D. program are among the faculty of social work schools across the U.S. and abroad. They are some of today's leading clinical social work practitioners and scholars. 
Our Five Core Principles
Our School is committed to five Core Principles of racial justice that guide all areas of our programs and work as we constantly strive towards greater anti-racism – an ongoing goal to which the entire School community aspires.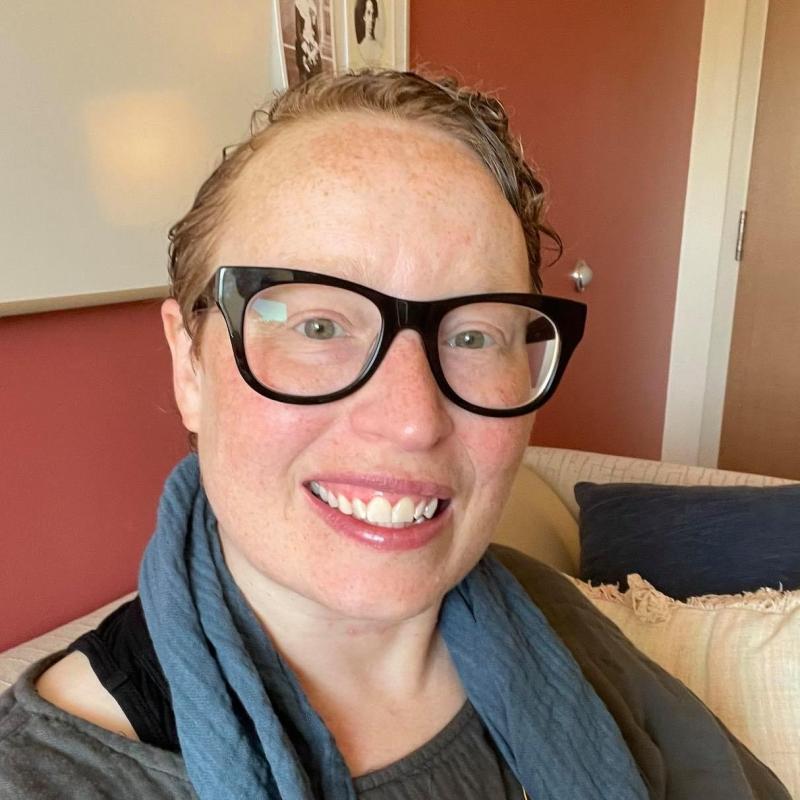 "I was looking for a little more practice depth, and I found that once I was looking at Smith."
Michelle Marchese 
Ph.D. Student
Explore the Ph.D. Program
Meet our Doctoral Program Staff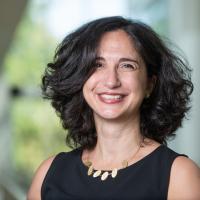 Professor and Director of the Ph.D. Program
In her work, Professor Ora Nakash aims to generate innovative knowledge to improve access, equity, and quality of care for communities of color and historically…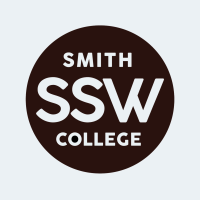 Administrative and Systems Manager, Ph.D. Program
Sharyn Zuffelato graduated from University of Maryland with a degree in Business Administration. She joined the Smith College School for Social Work in 2007…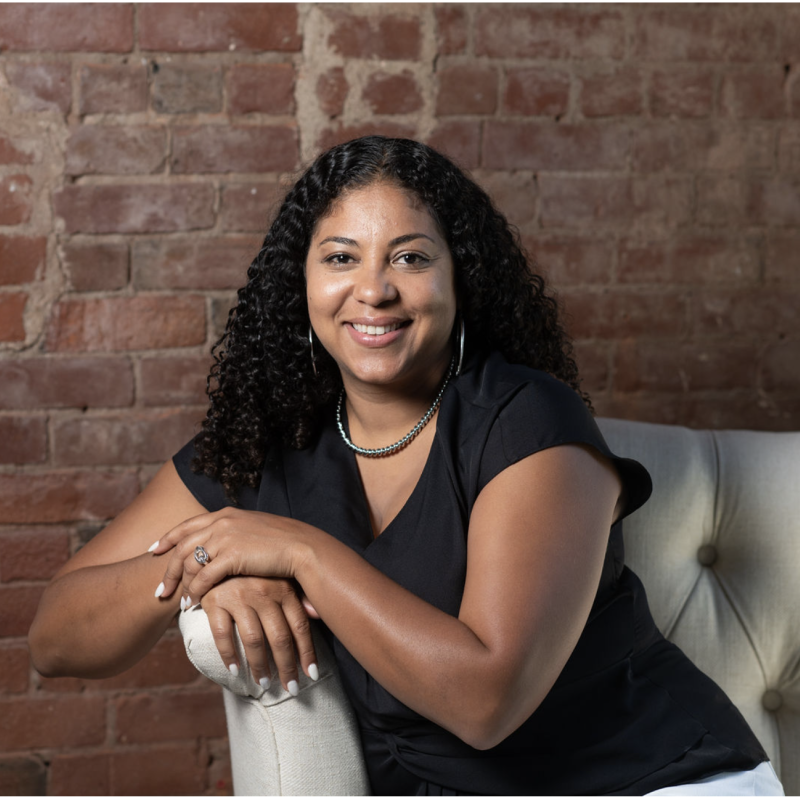 "We have this ethical responsibility to both support our patients and also to address the social issues that are reproducing disparities in mental health."
Jamie Daniels
Student
No upcoming events found.
For questions about the program, curriculum and internships: 
Email: sswphd@smith.edu
For questions about applications: 
Mon - Fri: 8 a.m. - 4:30 p.m. 
Email: sswadm@smith.edu 
Phone: (413) 585-7960
For questions about financial aid:  
Student Financial Services 
College Hall Room 106 
Northampton, MA 01063
Phone: 1-800-221-2579 
Email: sfs@smith.edu  
Fax: 413-585-2566