Image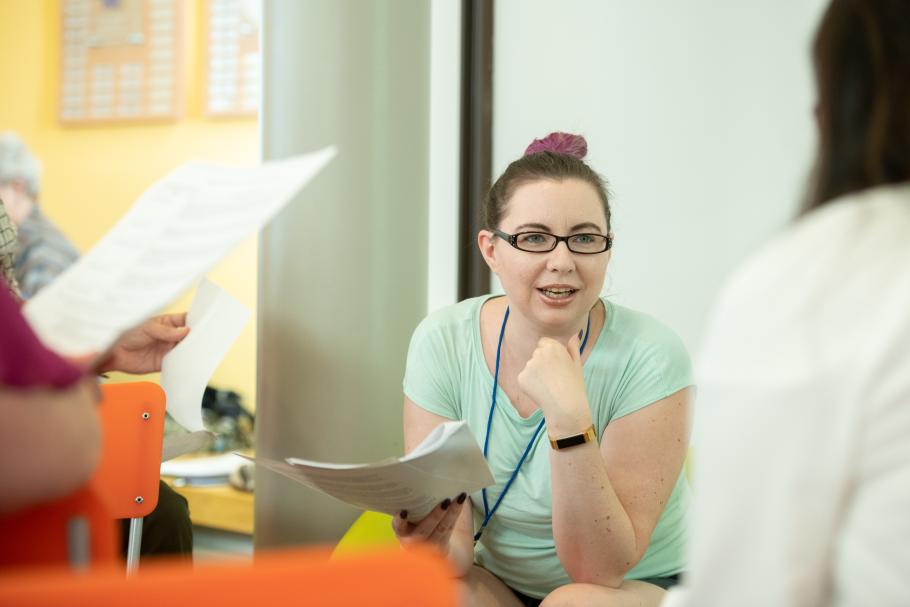 Social workers encounter situations of life threatening illness, death, dying and bereavement in every setting in which they work. The Certificate in Palliative and End-of-Life Care provides an opportunity for social workers to deepen clinical and leadership skills in palliative care and participate in relational ways of learning in a community of colleagues with an outstanding faculty of leaders.
There are a growing number of individuals and families in need of palliative care. Clinical social work interventions have never been more needed, yet there is a lack of highly-trained clinical social workers prepared to effectively address the complex needs of those facing end of life. The person who is ill, their family, social supports, health care providers and clergy members all benefit from the skills of social workers specially trained in this area.
Coursework takes place on Zoom in three intensive teaching sessions, addressing issues of diversity throughout instruction. During the months between classes, students participate in clinical advisement sessions at which they will work on clinical case studies (patients and families) and further integrate learning. Two to three students are paired with experienced clinical advisers and, each month, receive two hours of clinical advisement via telephone, for a total of 12 sessions, ten group and two individual. The program's primary focus is on interactive learning, which enhances professional use of self, deepens clinical skills and promotes leadership in the field.
The program offers 15 courses and 12 advisement sessions, which makes it one of the most comprehensive programs in the country. The academic content includes theoretical views on end of life care and bereavement, pediatric palliative care and bereavement, geriatric palliative care and bereavement, spirituality, legal and ethical issues, pain management, leadership in palliative care, and racism as a public health issue. Graduates of the program have gone on to assume leadership positions, write grants, develop programs, provide clinical supervision, teaching and engage in research and writing for publication.
2023-2024 Program Dates
Session I: October 27-29, 2023
Session II: December 1-3, 2023
Session III: April 27-29, 2024
Format: Live interactive webinars 
CEs: Up to 45 CEs available.