Image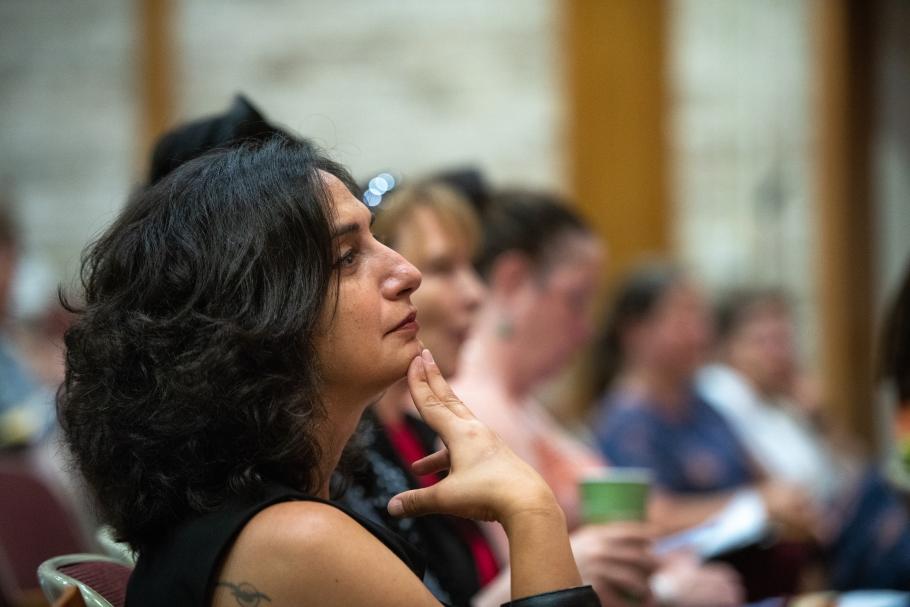 Image

An annual conference of practitioners and scholars sharing knowledge and research about current issues in clinical practice.

 
---
Smith College School for Social Work presents the 2023 Deepening Clinical Practice Conference
Decentering Whiteness and Celebrating Intersectionality
June 23, 2023, 8:30 a.m.-4:30 p.m.
In-Person
Smith College Campus Center
100 Elm Street, Northampton, MA 01060
Lunch provided.
Vaccination requirements for visitors.
Social workers participating in this conference will receive up to 5.5 CEs.
Cost: 
Early Bird Attendee (register by May 9): $175

Regular Attendee: $195
Discounts are available for alumni and clinical supervisors of Smith SSW M.S.W. interns. Please check your email for discount codes or contact the Office of Professional Education.
Content Level: Intermediate for all sessions
Is it possible to decolonize social work? Are there steps we can take to revolutionize the field? America is at a critical juncture. We are called to think critically about our multiple identities in the context of coloniality. People who have been historically and systematically excluded continue to experience high rates of oppression and violence. The safety and rights of LGBTQIA+ individuals are threatened daily. As social workers and clinicians, we know the importance of holding the lived experiences and complexities of our own and our clients identities. We hold hope for change and recognize that we play a vital role in fostering hope and fighting for equity for the people we serve and ourselves. Through our direct relationships with individuals, families and communities we can advance and mobilize social change as we strive to decenter whiteness in our work with clients and systems.

The 2023 Deepening Clinical Practice Conference seeks to promote knowledge and skills to foster respect for multiple worldviews, encourage clinicians to practice with cultural humility and to advance social change. Join us on June 23, 2023 to explore how we can identify and resist the insidious effects of white supremacy, colonialism, and systems of oppression and how we can recognize when these systems are unintentionally replicated or perpetuated in our clinical work and our agencies. 

Be part of the conversation.
Keynote Speaker: Dr. Autumn Asher BlackDeer
Image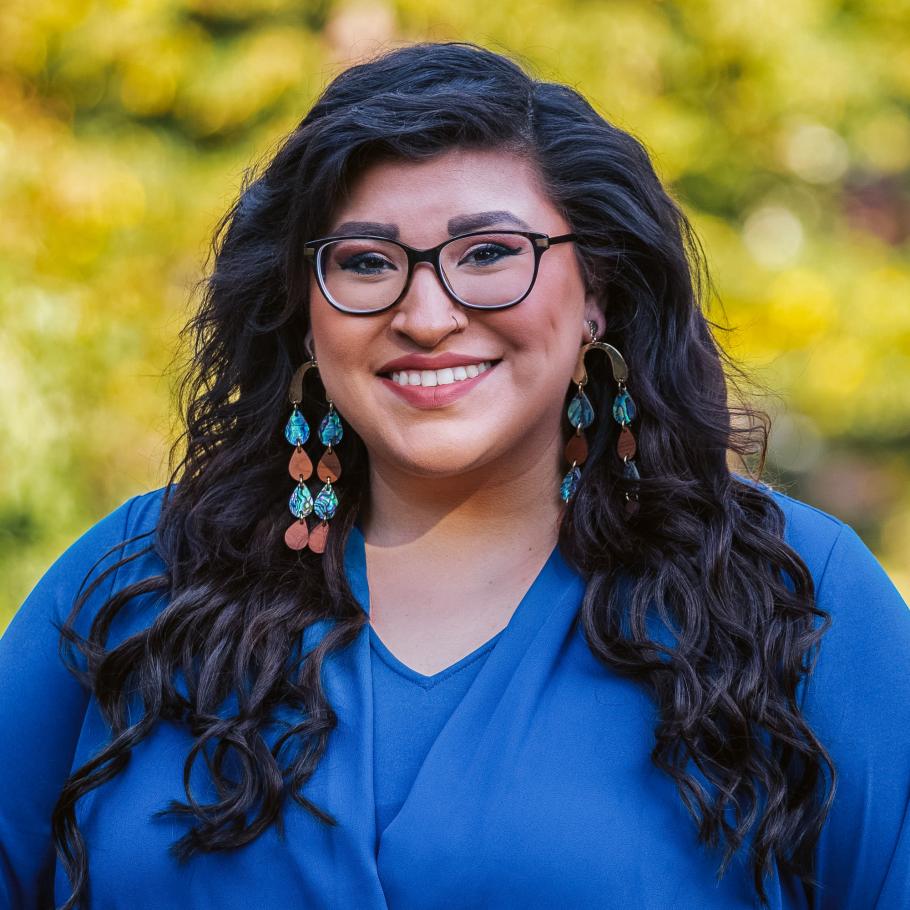 Dr. Autumn Asher BlackDeer, of the University of Denver, is a queer decolonial scholar-activist from the Southern Cheyenne Nation and serves as an assistant professor in the Graduate School of Social Work at the University of Denver. Her scholarship illuminates the impact of structural violence on American Indian and Alaska Native communities. Dr. BlackDeer centers Indigenous voices throughout her research by using quantitative approaches and big data as tools for responsible storytelling. Dr. BlackDeer is a racial equity scholar with an emphasis on Indigenous tribal sovereignty and is deeply committed to furthering decolonial and abolitionist work.
 
Plenary Speaker: Loretta Ross
Image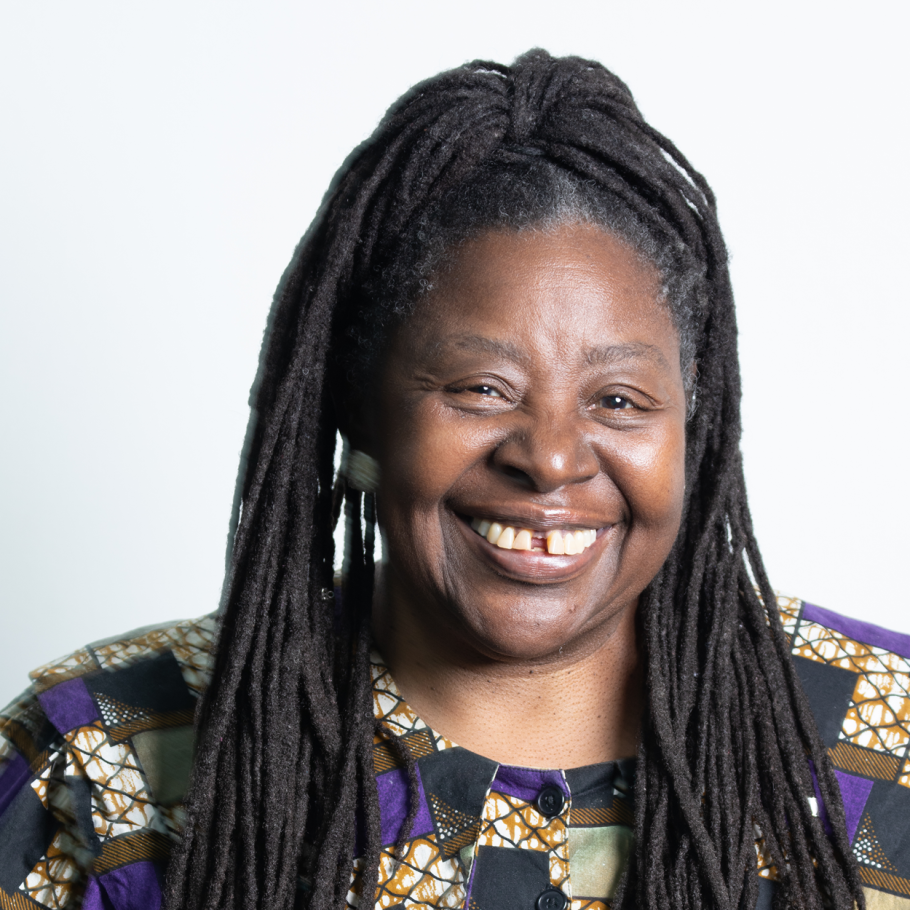 Loretta Ross is an award-winning, nationally-recognized expert on racism and racial justice, women's rights and human rights. Her work emphasizes the intersectionality of social justice issues and how intersectionality can fuel transformation.

Ross is a 2022 MacArthur Fellow and associate professor at Smith College in the Program for the Study of Women and Gender, teaching courses on white supremacy, race and culture in America, human rights and calling in the calling out culture.
She was a co-founder and the National Coordinator, from 2005 to 2012, of the SisterSong Women of Color Reproductive Justice Collective, a network of women of color and allied organizations that organize women of color in the reproductive justice movement. Ross has also co-written three books on reproductive justice. Her current book, Calling In the Calling Out Culture, is forthcoming in 2021.
Ross appears regularly in major media outlets about the issues of our day. She was recently featured in a New York Times piece, "What if Instead of Calling People Out, We Called Them In?"
Ross is a rape survivor, was forced to raise a child born of incest and is a survivor of sterilization abuse. She is a model of how to survive and thrive despite the traumas that disproportionately affect low-income women of color. She is a nationally-recognized trainer on using the transformative power of Reproductive Justice to build a Human Rights movement that includes everyone.

Ross serves as a consultant for Smith College, collecting oral histories of feminists of color for the Sophia Smith Collection which also contains her personal archives.
Continuing Education Credits and Approvals for This Course
Continuing Education (CE) credits offered vary by course. This course only offers the CE credits listed below.  It is the attendees' responsibility to contact their licensing board to determine eligibility to meet continuing education requirements.
CSWE
Smith College School for Social Work is accredited by the Council on Social Work Education and is therefore authorized to provide CEs as a postsecondary institution accredited by CSWE in many states. Courses offered through the School's Program of Professional Education are awarded continuing education credits in accordance with Continuing Education Regulation 258, CMR, 31.00 in the Commonwealth of Massachusetts. 
NY State
Smith College School for Social Work is recognized by the New York State Education Department's State Board for Social Work as an approved provider of continuing education for licensed social workers #SW-0169.
Not Approved for Counselors (LMHC, LPC)
Smith College School for Social Work has been approved by NBCC as an Approved Continuing Education Provider, ACEP No. 7110. This program does NOT qualify for NBCC ACEP approval.