The SSW Registrar's Office is here to help current and former students with accessing their student record. Questions regarding registration, transcripts, enrollment verification and diplomas can be directed to the SSW Registrar's Office. 
Meet Our Staff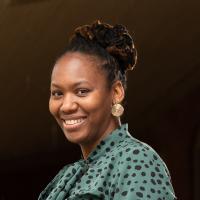 Before joining the Smith family, Candice Branche worked in Human Resources and most recently in the Registrar's Office at Mount Holyoke College, which she…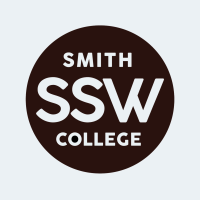 Danielle LaVine joined Smith SSW in June 2022 as the associate registrar.