Marta Sotomayor, M.S.W. '60, Ph.D., was one of our most distinguished alumnae. After earning her M.S.W. from Smith College, she became the first Latina in America to earn a doctorate in social work. She served as president and CEO of the National Hispanic Council on Aging and was a senior policy adviser to the Secretary's Task Force on Minority Health (U.S. Department of Health and Human Services). She was a tireless advocate for Latino communities and a powerful voice for social justice. In 2008, Sotomayor received the Smith College School for Social Work's Day-Garrett Award for her outstanding contributions to professional social work and the SSW educational community.
The Marta Sotomayor Fellows, named for our illustrious alumna and colleague, help in a variety of ways with our anti-racism work. These fellows are available for confidential consultation about any questions, issues, or concerns regarding race, racism, or any other aspects of social identity and social oppression.
Marta Sotomayor Fellows have office hours open to anyone in the community to discuss any concerns, issues or research related to racism.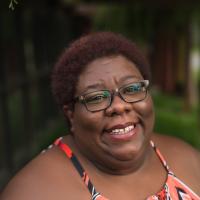 Associate Director of Practicum Learning | Practicum Seminar Instructor | Sotomayor Fellow
Kim Monson, M.S.W., LICSW (she/her) identifies as a Black, cis female from Western MA. She is a private practice clinician, an adjunct assistant professor at…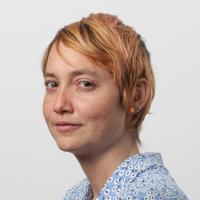 Anna Ostow (she/they), nature loving human and somatic educator, is a '22-'23 Sotomayor Fellow, and the Contemplative Practice, Mindfulness, and Social Change…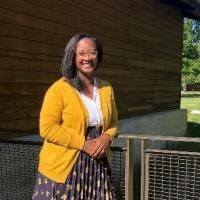 Adjunct Assistant Professor | Practicum Faculty Adviser | Practicum Seminar Instructor and Sotomayor Fellow
An alum of the Smith School for Social Work, Peters graduated from the M.S.W. program in 2015. Her goal has been to integrate her social work experience with…