Marta Sotomayor, M.S.W. '60, Ph.D., was one of our most distinguished alumnae. After earning her M.S.W. from Smith College, she became the first Latina in America to earn a doctorate in social work. She served as president and CEO of the National Hispanic Council on Aging and was a senior policy adviser to the Secretary's Task Force on Minority Health (U.S. Department of Health and Human Services). She was a tireless advocate for Latino communities and a powerful voice for social justice. In 2008, Sotomayor received the Smith College School for Social Work's Day-Garrett Award for her outstanding contributions to professional social work and the SSW educational community.
The Marta Sotomayor Fellows, named for our illustrious alumna and colleague, help in a variety of ways with our anti-racism work. These fellows have office hours open to anyone in the community for private consultation to examine and discuss how power, privilege or other aspects of social identity may be at play in learning spaces or situations of interpersonal tension or conflict.
If you believe you have experienced discrimination or harassment on the basis of a protected class, please reach out to the Office for Equity and Inclusion. You can connect with the Office for Equity and Inclusion by filing a report online, calling the office at 413-585-2141 or emailing the Title IX Coordinator. There are resources available to you on campus and in the community.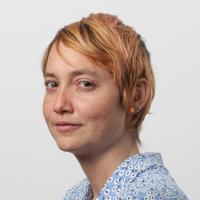 Anna Ostow (she/they), nature loving human and somatic educator, is a '22-'23 Sotomayor Fellow, and the Contemplative Practice, Mindfulness, and Social Change…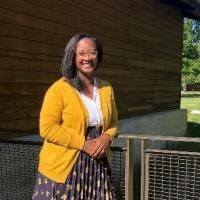 Adjunct Assistant Professor | Practicum Faculty Adviser | Practicum Seminar Instructor and Sotomayor Fellow
An alum of the Smith School for Social Work, Peters graduated from the M.S.W. program in 2015. Her goal has been to integrate her social work experience with…