Image

Info for: Students
Hello, students! We're so glad you're part of our community. And we're here to help. Use this page to find the resources you need to support your full summer experience.
Our Five Core Principles 
Our School is committed to five Core Principles of racial justice that guide all areas of our programs and work as we constantly strive towards greater anti-racism – an ongoing goal to which the entire School community aspires.
Handbooks and Guides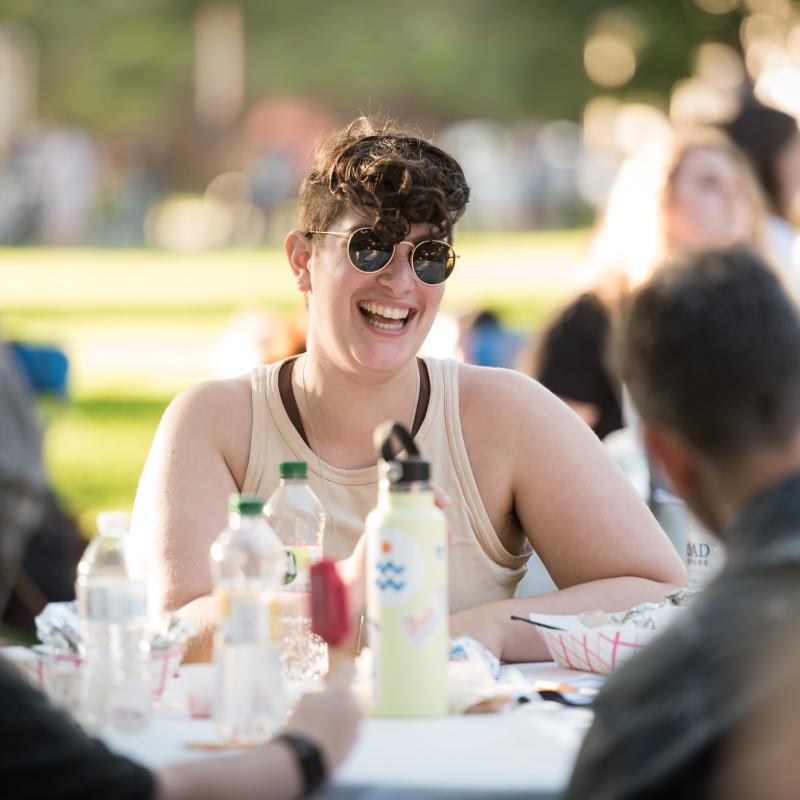 Orientation 2023
Orientation 2023 begins on Friday, June 2. It will include required activities and events for incoming students as well as Convocation featuring Dr. CarolAnn Daniel and the SSW (ARPG) Opening Ceremony.
Parking for Check-In and Orientation
Parking is available for students in any green lined space on campus. Parking permits are required and may be purchased from the parking office. Please print a copy of your receipt and place it on the dashboard of your vehicle until you receive your decal.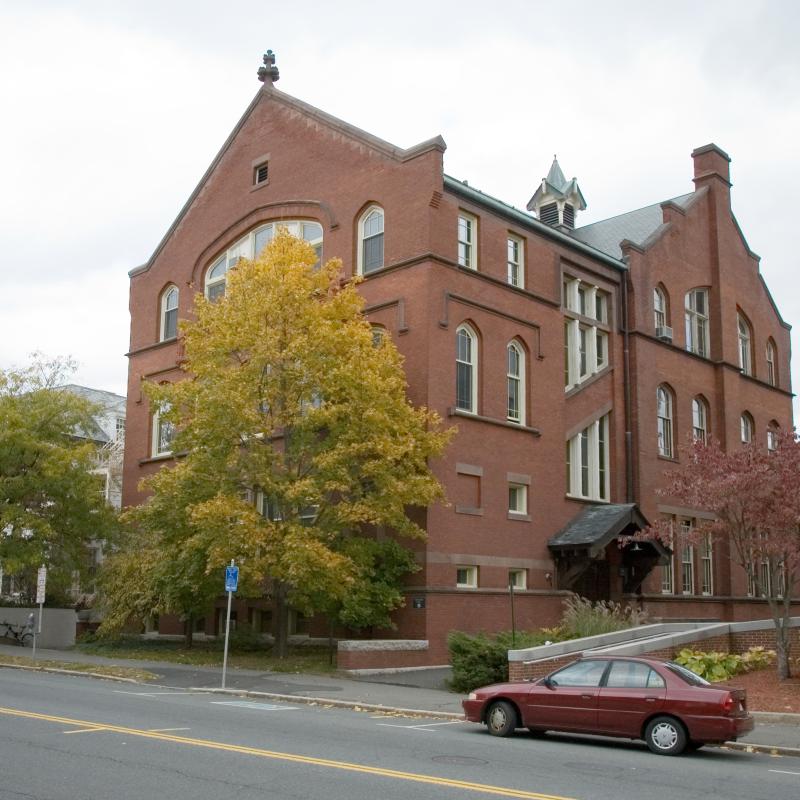 Smith College ITS 
For information and support with OneCards, accessing wifi, Smith accounts, and other technology-related topics. 
Sign up to receive text reminders!
SSW will occasionally send text message reminders of important upcoming events and deadlines. Sign up below to receive them.