Image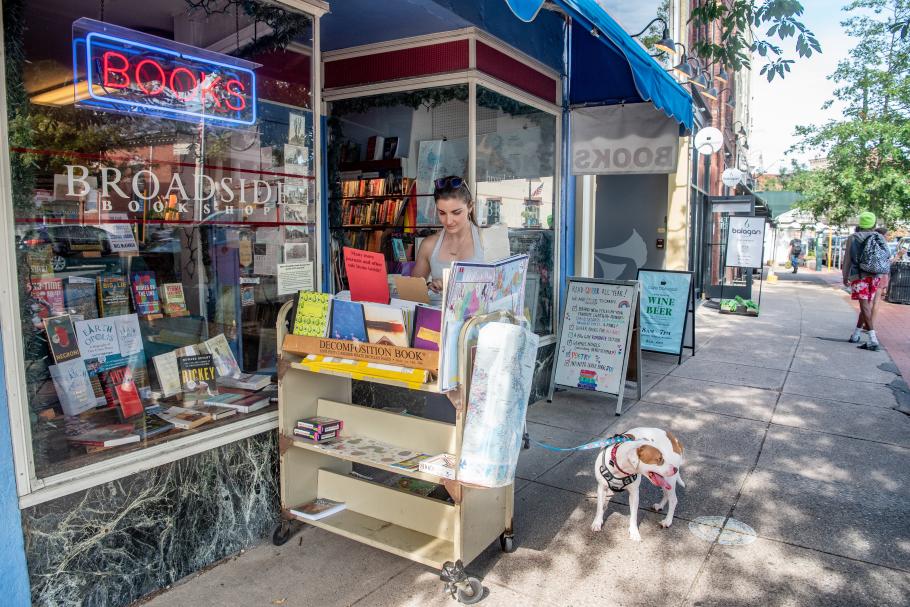 Each summer you'll spend two intensive 5-week terms in classes on the Smith College campus.
Extracurricular activities and additional learning opportunities planned by the community fill the summer weeks along with lectures, discussion groups, demonstrations and other creative events that inspire and ignite campus energies. Exchanges among students and between students and faculty extend beyond the classroom, spilling into dining halls and cross-campus walks, creating an informal and ongoing supportive environment.
While you're on campus, you'll have the opportunity to explore 147 acres of natural and architectural beauty, while taking advantage of the many resources Smith has to offer. You might begin your day in the fitness center, find inspiration with a visit to the art museum and then recharge that afternoon in downtown Northampton—a progressive, queer-friendly community with diverse cuisine and music scenes.
The Community
The rich curriculum is presented by an expert and diverse group of resident and adjunct faculty who come to campus from across the country, and around the world, to contribute their expertise. The unique structure of the School's academic calendar makes it possible for many clinicians, who work in the social work profession or other universities during the traditional academic year, to join the Smith community from June through August. Classes are small, averaging about 20 students, allowing for personalized attention, small group discussion and individual support.
Summer Housing
On-Campus Housing
On-campus housing is available during the 10-week summer academic session. Dormitories are gender-neutral and each floor has communal all-gender bathrooms. All rooms are single occupancy and are furnished with a twin bed, bureau, bookcase, desk and chair. Each room is wired for Internet access.
There is very limited on-campus housing available for students with minor children who will be staying with them all summer. Typically, each apartment has a living room, kitchen, four bedrooms (each set up as a single dorm room) and a bathroom. The apartments are not equipped with cribs or highchairs and are not child-proofed. Students will need to provide their own pots, pans, dishes, etc.
Off-Campus Housing
Some students also choose to rent space off campus for the summer terms. Many local residents rent rooms or apartments during the summer and sometimes short term arrangements may be made with local apartment complexes.
Summer Dining
Dining
All meals are included for each student (and dependent children age 5 or younger) living in on-campus housing. Additional meals can be purchased for other family members residing in family housing. Weekly meal plans are also available for off-campus students who would like to eat on campus.
Dietary Accommodations
Dining Services is committed to working with students who have documented food allergies and/or medically restricted diets and our Dining Services staff are able to safely and reasonably guide students with food allergies to make their own food choices.
Campus Center Café
The Campus Center Café offers a wide variety of food and beverages (with vegan and vegetarian selections), including gourmet pizzas prepared in a stone hearth oven, salads made to order, homemade soups, panini and deli sandwiches and grilled foods. SSW students, staff and faculty may purchase meals from the Campus Center Café. Meals at the Café are not included in the meal plan.
Dining Off-Campus
Downtown Northampton boasts a wide variety of coffee shops and restaurants, as well as delivery services—most located within walking distance from campus.