Welcome From Dean Yoshioka
Image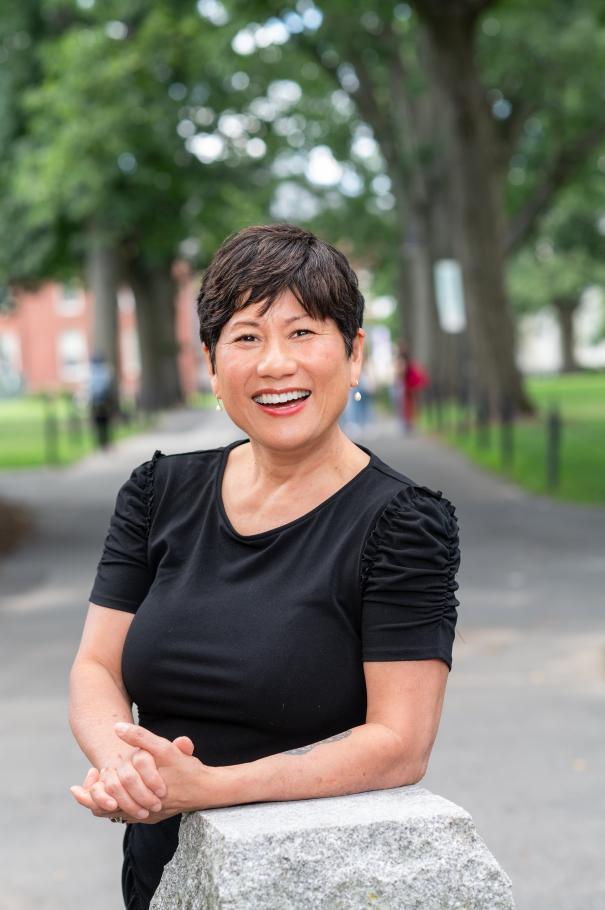 For over a century, the Smith College School for Social Work has offered a concentrated graduate curriculum in clinical social work practice and research of unparalleled depth and rigor. We have educated thousands of impassioned and dedicated clinicians and scholars who have helped to create lasting change in the lives of individuals and families around the world. Through intensive coursework and in-depth community engagement, we prepare our graduates not only to deliver the best clinical services but also to guide others through the complexities of a society's systems and to restructure the systems themselves when they fail to provide adequate services to marginalized and oppressed groups.
We believe that excellence in clinical practice begins with a fundamental understanding of relevant theories. Our renowned faculty work with every student to develop a strong foundation with relational and sociocultural theories. Through coursework and practicum experiences, students will develop an integrated understanding of theory-driven and evidence-based practice. Accomplished advisers support students through their immersive internships at partner agencies nationwide and through their independent dissertation research. These are experiences that challenge our students, ask them to grow and continue to distinguish Smith as the premier social work graduate school.
As a backdrop to our curricula and our programs is our deep commitment to racial justice and anti-racism. We have established five Core Principles of racial justice and have committed to bringing all areas of our programs into alignment with these principles. We ask all members of our School to commit to creating and supporting with us a compassionate accountable community as our principles ask of us.
As clinical social workers and scholars, our 5,000 living alumni provide the best of clinical social work services and research, seize each opportunity to speak up for clients, speak out against oppression and shape the changes that raise the bar for an ethical and just world. I am very proud to be part of the transformative power of this School.
Marianne Yoshioka, M.S.W., MBA, Ph.D., LICSW
Dean and Elizabeth Marting Treuhaft Professor
Smith College School for Social Work 
 
Meet the Deans
The Office of the Deans provides administrative oversight and leadership for the School for Social Work. It includes the Dean of the School, the Associate Dean of Academic Affairs and the Associate Dean for Graduate Enrollment and Student Services, as well as the administrative staff that supports the busy office. 
Senior Lecturer and Associate Dean for Academic Affairs
Megan Harding has been teaching at the Smith College School for Social Work since 2009, initially as an adjunct and eventually as a senior lecturer. She has…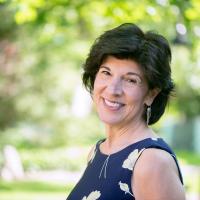 Associate Dean for Graduate Enrollment and Student Services
Irene Rodríguez-M is the daughter of immigrants and a first generation college graduate. For the past 20 years she has dedicated her career to issues of access…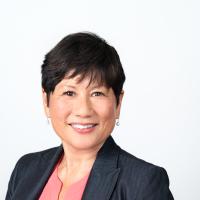 Dean | Elizabeth Marting Treuhaft Professor
Dean Marianne Yoshioka arrived at the Smith College School for Social Work in 2014. Prior to Smith College, Yoshioka spent 18 years on the faculty of the New…