Image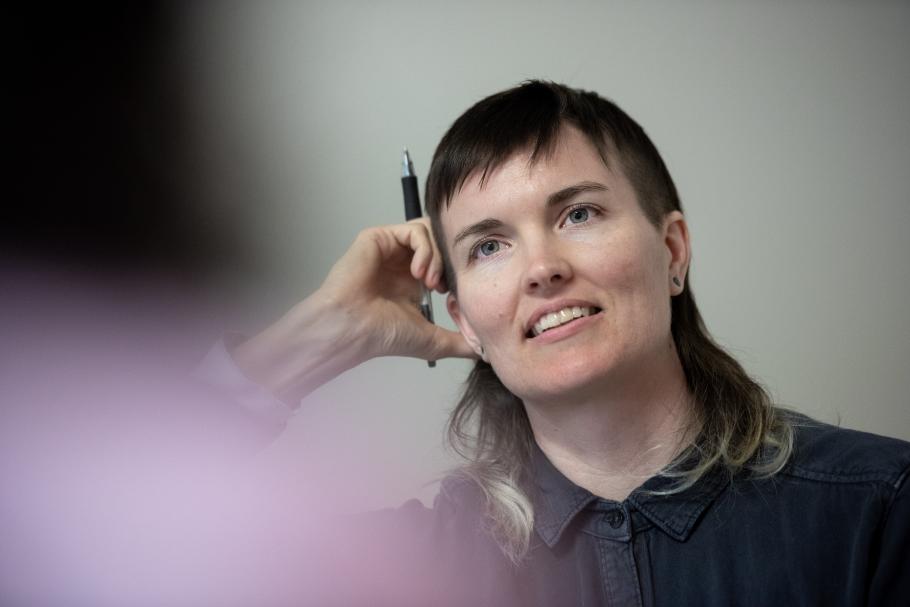 From September through April, you are encouraged to focus exclusively on your learning in your internship.
The Smith SSW internship is a unique and intensive learning opportunity that provides you with one of the most advanced training opportunities found in graduate education. With sites across the country, Smith has partnered with some of the finest training institutes, providing you with a breadth of clinical experience unmatched by other social work programs. 
During your two supervised internships you will apply and integrate your learning from your summer coursework and practice your skills in work with individuals, families and small groups.
Your work with your adviser will include assignments such as monthly narrative reports, developing a learning plan, a clinical issues report and a major case study.
Enriching your first year internship is the four hour a week community practice experience. In the second year, you will make use of your research skills and participate actively in the pursuit or development of knowledge for professional practice through the completion of a research project.
Throughout the year, the additional training and support is provided through monthly small-group seminars.
Each summer when you return to campus, you will bring all your learning back into the classroom, enriching the experience and your understanding of your coursework.
Learn about endowment practicum awards
We are constantly striving to partner with organizations that share our commitment to anti-racism and trans and gender non-conforming (TGNC) competency. Our training sites are selected to complement and deepen learning offered at Smith by providing sound clinical experiences and supervision consistent with the quality and focus of the School's educational mission.
Meet Our Practicum Learning Team