Our national network of clinical partners
Your internship is designed to match your educational goals and your personal needs. With more than 150 agencies in 20 states, our program provides students with training opportunities in schools, family service and child welfare agencies, child guidance and mental health clinics, medical as well as psychiatric units of hospitals and college counseling centers. We also prioritize geographic placement locations for students who apply early decision (and those with families, mortgages, or community requirements). In fact, more than 90% of our students are given their first choice. No matter where you train, you'll be valued. Our partner institutions actively seek out Smith students.
Image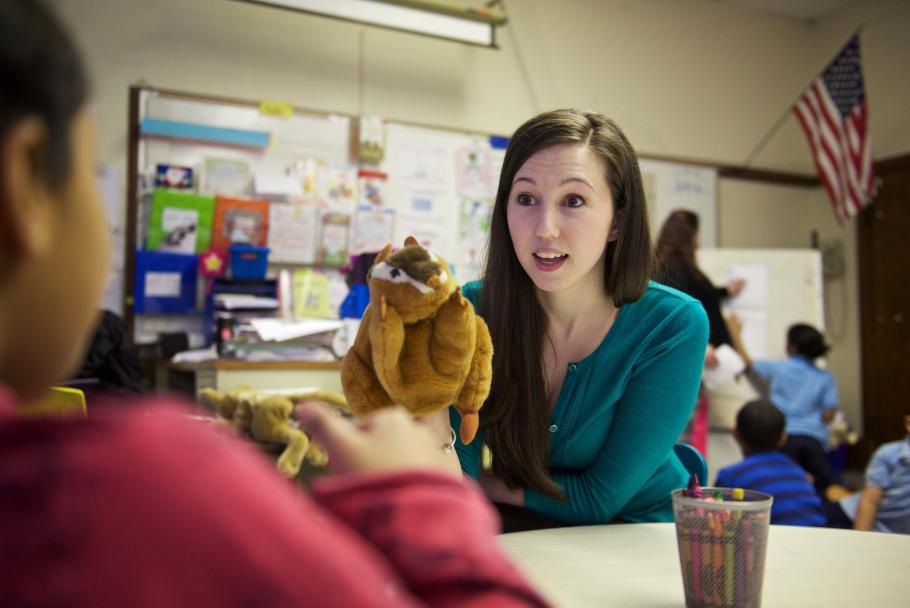 Developing a depth of skill
In each internship, you'll spend 30 hours per week, with up to 15 hours per week with clients. During your second internship, you will deepen your clinical skills, sharpen your ability to integrate theory and research into your practice and solidify your identity as a professional clinical social worker.
Exceptional social work education in your internship includes:
Orientation: In your first summer, an orientation will prepare you for your internships. 
Practicum seminars: You'll participate in monthly small-group seminars that help link summer coursework to experiences in your internship.
Variety of internship settings: You may intern in a community clinic, K-12 school, college, hospital, VA center or other site arranged by our office—or you may take advantage of an employment-based internship.
Job opportunities: By commencement, you may have a job lined up at one of your internship sites. Many students do!
Housing during your internship
You are responsible for finding suitable housing during your internship. Costs vary by region.