Catherine Balletto, M.S.W., Ph.D.
Adjunct Assistant Professor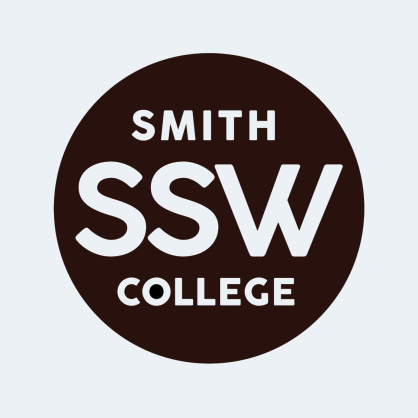 Education
B.F.A., School of Visual Arts
M.S.W., Hunter College
Ph.D., Smith College School for Social Work
Biography
Catherine Balletto, M.S.W., Ph.D., earned her B.F.A. from the School of Visual Arts in New York City. Starting off as an art therapist, she established a practice foundation, which is informed jointly by humanist and psychodynamic schools of thought. Interested in systems and drawn to social work's implicit social and political consciousness, she pursued her M.S.W. at Hunter College. Balletto completed her psychodynamic training at the Women's Therapy Centre Institute in NYC (now the WTCI), earning a certificate in Feminist Relational Psychodynamic Psychotherapy from their three year program. This training grounded her expertise in eating problems and body image issues in an analysis of the macro level, structural context of human development. Catherine completed additional training at the Institute for Human Identity, the first and oldest private institute founded to serve LGBTQ+ populations. She received her Ph.D. from Smith College School for Social Work. 

Balletto has provided direct service and leadership in various traditional and innovative settings, serving diverse, socially at risk and marginalized populations. Most recently she was the director of operations and programs at Community Services Institute, co-located in Springfield and Boston, Massachusetts. Balletto has taught at Hampshire College and presently at Smith College SSW, where she additionally serves as the course coordinator for Comparative Psychodynamic Theory for Social Work Practice. She has extensive experience providing practicum based education and supervision to interns from bachelors to doctoral levels, and of diverse professional disciplines. She is dually licensed in NY and MA and since opening an office in Northampton in 2014, is in private practice full time. Her practice includes supervision and consultation to psychotherapists and SW trainees.