Davey Shlasko, M.S.W., M.Ed.
Adjunct Associate Professor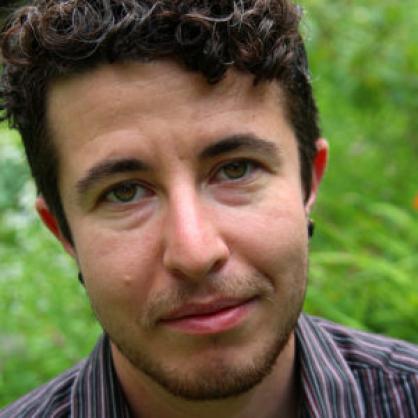 Biography
Davey Shlasko is the founder and director of Think Again Training & Consulting, a small consulting group that helps organizations address issues of justice, equity and inclusion through policy and structural interventions as well as professional development training.
An alum of Smith's undergraduate program, Shlasko earned a master's degree from UMass Amherst in social justice education. Shlasko worked for many years in direct service and supervision for human services, in the areas of health education, workforce development and leadership training. Publications include Teaching for Diversity and Social Justice (4th edition, forthcoming), Readings for Diversity and Social Justice (4th edition), and Trans Allyship Workbook.
At the Smith College School for Social Work, Shlasko teaches Sociocultural Concepts and Transgender Studies: Theory, Practice & Advocacy, and served as a Sotomayor Fellow for three years from 2017 through 2019.