Sara Brackenbury, M.S.W., L.C.S.W.
Adjunct Assistant Professor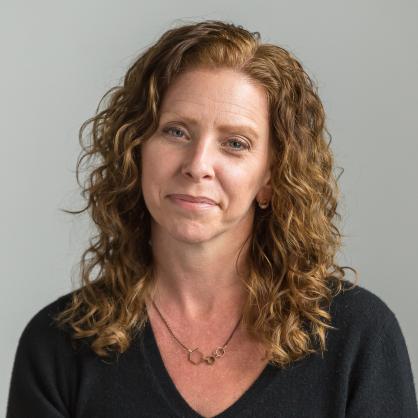 Biography
Sara Brackenbury works with adolescents and adults in private practice in Pennsylvania, with offices in Philadelphia and the Lehigh Valley. Her practice is informed by psychodynamic, attachment, and intersubjectivity theories. Before coming to Smith, she was adjunct faculty at Wayne State University in Detroit.
Brackenbury earned her M.S.W. at the University of Michigan in 2001. She has over 20 years of clinical experience working in community mental health, college counseling and various outpatient clinics. Brackenbury specializes in the treatment of trauma and is clinically interested in attachment and the intergenerational transmission of trauma. She trained in Sensorimotor Psychotherapy and is currently pursuing psychoanalytic training at the Institute for Relational Psychoanalysis in Philadelphia.