Centering BIPOC Voices: A Workshop on Liberatory Psychodynamic Framework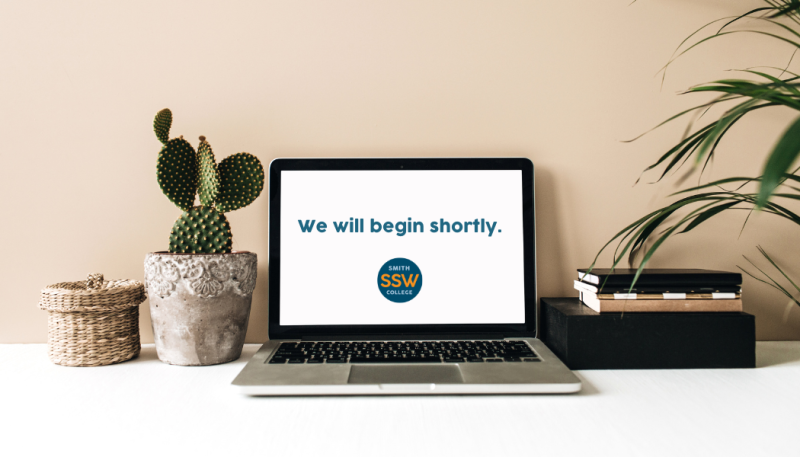 October 22, 2023, 6:00 pm – 8:00 pm EDT
Virtual Event
Description
This workshop aims to introduce creative conceptual tools toward a liberatory psychodynamic framework, with a special focus on centering BIPOC experiences and perspectives. Through a compelling case study, our esteemed course facilitators, Naomi Johnson, M.S.W. '20 and Jordan Alam, M.S.W. '20, will illustrate how a queer, of color analysis can deepen our understanding of power relations operating at community, interpersonal and intrapsychic levels. This is an opportunity for clinicians to actively engage and reflect on your own subjective positions and intersecting identities when confronting and engaging with the themes that will be discussed. 
Facilitators Naomi Johnson, M.S.W. '20, and Jordan Alam, M.S.W. '20, are uniquely positioned to draw from diverse knowledge bases, including psychoanalytic theory, embodied experiences, and intellectual traditions that transcend the academy. They bring a wealth of insight and expertise to this workshop, promising a thought-provoking and enriching experience for all attendees.
This event is designed to center our BIPOC alumni. To that end, we hold the practice of "move up, move back"—if you are someone who traditionally has access to many conversations and spaces, please consider how your presence in the space may affect the dynamic for those who have less access. Though all are welcome, we encourage you to reflect on your identities before signing up. We have a maximum capacity of 30 participants due to space limitations. A waiting list will be created for additional interested individuals.