On the Road: LSWO National Chicago Conference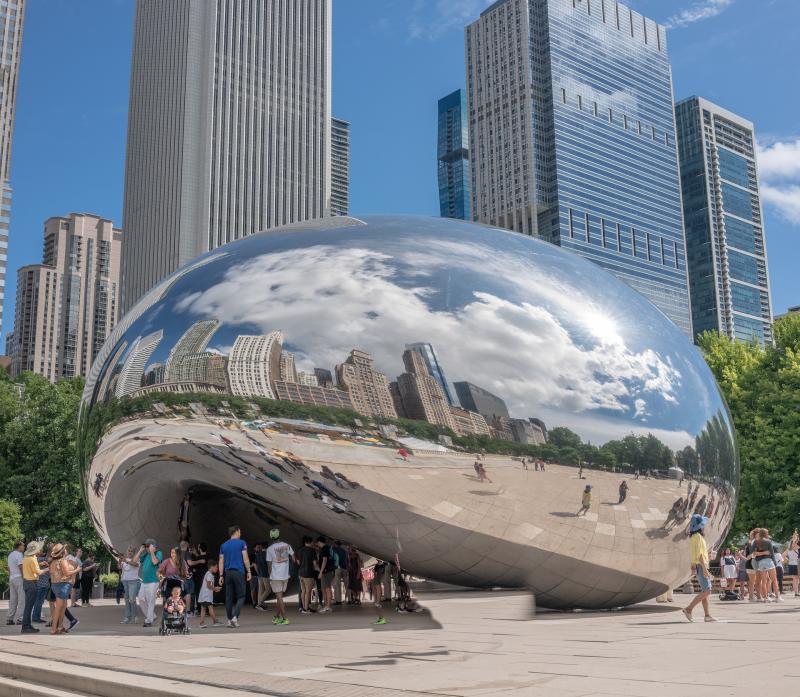 September 28, 2023, 8:30 am – 5:00 pm EDT
September 29, 2023, 8:30 am – 5:00 pm EDT
September 30, 2023, 9:00 am – 12:00 pm EDT
Description

The Latino Social Workers Organization (LSWO) invites all social work professionals, allied health professionals, and social work students to this 2023 Conference in Chicago, Illinois. This conference will take place on September 28-30, 2023.
This conference will focus on the Expressive Arts in Social Work Practice. Over the years, many social workers integrate the arts in Community Organizing, Clinical Social Work Practice, Youth Development, Healthcare, Direct Practice, Group Work, and many other types of interventions.
An admission representative will be at the exhibitor fair - stop by and say hi!