Image

News and Events
Smith College School for Social Work shares news from the School as well as accomplishments of our alumni, students and faculty. Our magazine, InDepth, is published twice annually and features a wide variety of news and upcoming events, feature articles and more. Questions? Contact the Office of Communications.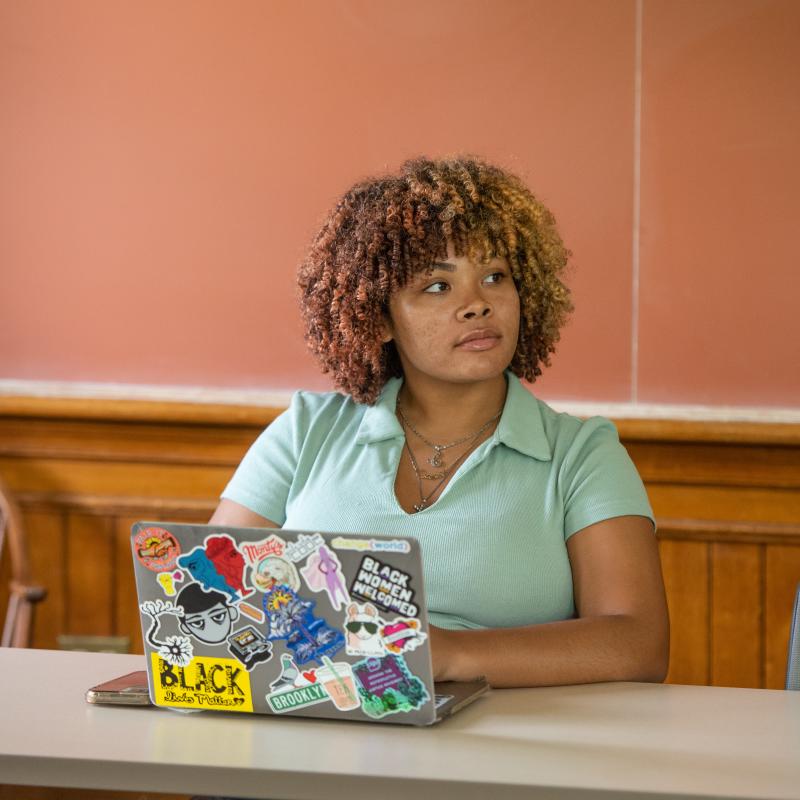 "There has to be intentional accountability and call in of harm for there to be mutuality or solidarity for anything we do in social work."
Chynna Aming  
Student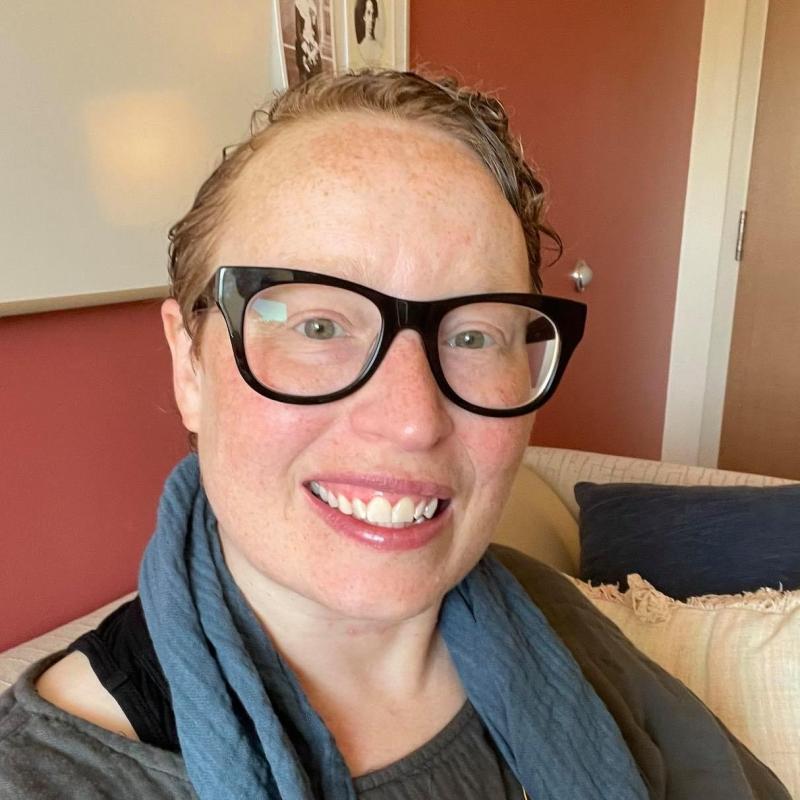 "I was looking for a little more practice depth, and I found that once I was looking at Smith."
Michelle Marchese 
Ph.D. Student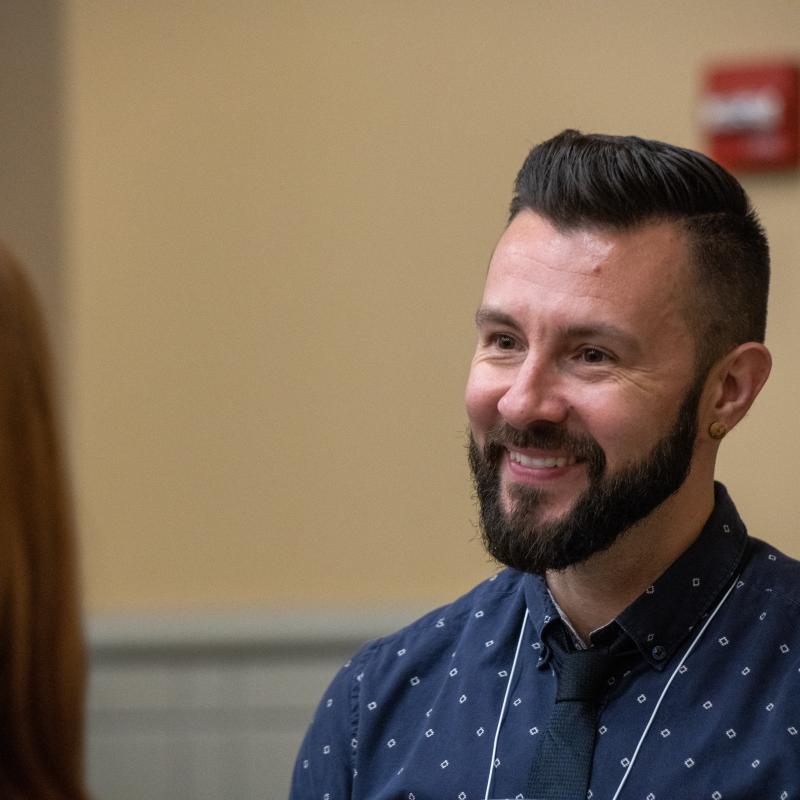 "I took a gender studies class that blew open my mind—just learning things that I had never learned about or knew other people struggled with."
Kelly Wise
M.S.W. '05