Alexandra Klein Rafaeli, M.A., Psy.D.
Adjunct Assistant Professor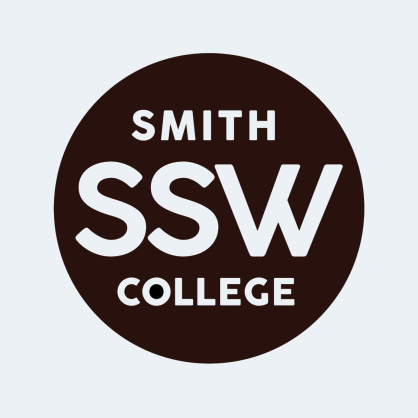 Biography
Alexandra Klein Rafaeli is the coordinator of short-term, empirically supported treatments for the Psychological Services Division of Tel Aviv University. She is an adjunct instructor for the psychology department at IDC-Herzliya in Israel and does trainings internationally in Cognitive Behavioral Therapy (CBT) and Interpersonal Psychotherapy (IPT). She has published theoretical articles and case studies of IPT therapy and is currently leading the development of an IPT-based protocol for university counseling centers.
At the SSW, Rafaeli has taught an elective course in Interpersonal Psychotherapy (IPT).