Andrew P. Hoang, M.S.W., Ph.D.
Adjunct Assistant Professor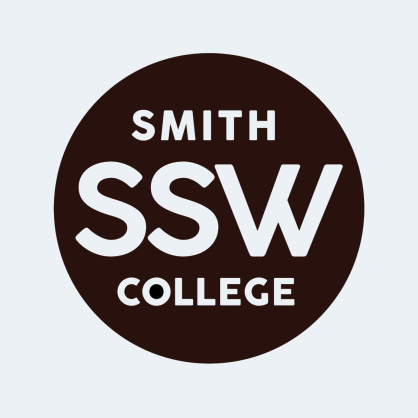 Biography
Andrew Hoang is senior lecturer and programme director of the Bachelor of Arts and Sciences Programme at the University of Hong Kong. He is also senior tutor (pastoral care) at Chi Sun College, focusing on issues in the secondary-tertiary transition. His scholarship focuses on the interdisciplinary analysis of psychosocial interventions in education from perspectives in anthropology, sociology, philosophy and history. His academic advising is informed by clinical social work practices. He first joined SSW as a visiting international scholar in 2016. He currently teaches and coordinates the seminar on anti-racism in clinical social work practice.