Chelsey Branham, M.A.
Adjunct Assistant Professor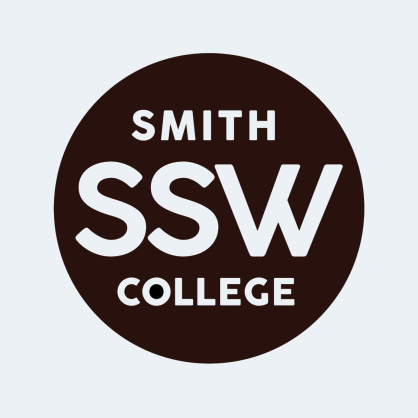 Biography
Chelsey Branham (she/they, Chickasaw/Cherokee/Pawnee) is the owner and CEO of One Whole Village Consulting, LLC. She specializes in transformational equity in public administration, public policy, and economic development and has over 17 years of experience in the public, private and nonprofit sectors. As an Indigenous person and a leader in Equity, Diversity, Inclusion and Transformation (EDIT), she has always sought out diverse and global perspectives to find equitable and innovative solutions to economic, policy and management issues. Transforming systems through policy improvement and development have been a huge priority in Branham's career, as both a former state representative and a consultant. She has also spent considerable time in grassroots advocacy, community mobilization and campaign management. Much of her work centers on building bridges between communities and creating capacity and access to resources for communities of color. Branham spends her summers at Smith College School For Social Work as an adjunct professor of Indigenous Social Welfare and Public Policy, The History of Racism in the U.S., Sociocultural Concepts, Agency and Community Practice, and Decolonizing and Indigenizing Research Practices. Branham earned their B.A. in psychology and religious studies, and their M.A. in international economics and development from the University of Oklahoma.