Emily Sherwood, B.A., M.P.A.
Adjunct Associate Professor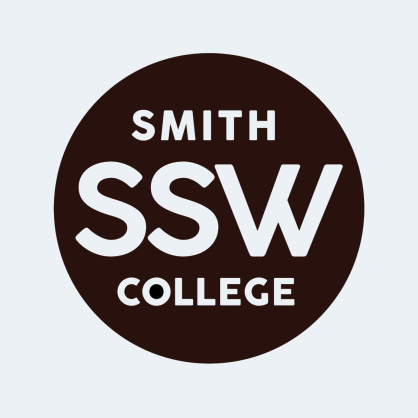 Biography
Emily Sherwood has worked in healthcare and human services policy and program development for over 35 years. Her most recent role was deputy commissioner for Child, Youth and Family Services for the Massachusetts Department of Mental Health. She previously served as director of the Office of Behavioral Health at MassHealth (Medicaid) and the director of the Children's Behavioral Health Initiative (CBHI) where she led the implementation of a statewide system of community-based services in response to the Rosie D. class action lawsuit.
She also has extensive experience in the Massachusetts legislature. As research director for the Health Care Finance Committee, she and her staff drafted the House version of Massachusetts' landmark 2006 Health Care Reform legislation and staffed the Conference Committee between the House and Senate. Previously, she served as research director of the Joint Committee on Human Services and Elderly Affairs for seven years.