Jackson Montañez Matos, M.A.T., Ed.D.
Adjunct Assistant Professor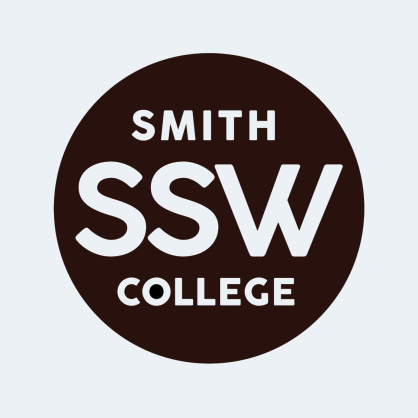 Education
M.A., Smith College
Ed.D., UMass Amherst
Biography
Jackson Matos holds a master of arts in teaching from Smith College, MA State Licensure as a 5-12 ELA teacher, and a doctorate in education from the University of Massachusetts at Amherst with a concentration in social justice education.
Matos is an assistant professor in the department of psychology and education at Mount Holyoke College, where he also serves as the director of middle, secondary and the arts teacher licensure programs.
His research focuses on the role of equality and liberation in learning communities within two distinct areas. In the first area, Matos examines how Latinx student, family and community assets can be utilized to enhance the system of education in the U.S. In the second area, he examines the effect of social justice frameworks on pedagogy and policies. Matos is the author of La Familia: And Other Secret Ingredients to Latinx Student Success (Peter Lang).