LaTasha Smith, Ph.D., LCSW, CGP
Adjunct Associate Professor | Practicum Seminar Instructor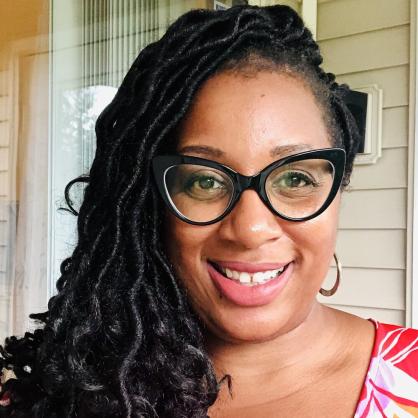 Biography
LaTasha Smith is a professor in the M.S.W. program at Fairfield University where she teaches social justice, assessment and fieldwork. She has also taught Clinical Case Evaluation (research) and Advanced Clinical Practice as an adjunct at Columbia University School for Social Work, as well as a course on mental health to medical school students at Universal Global Health Equity in Rwanda. Her current research is on internalized racial oppression and mental health from the perspective of African American women clinicians.
Before her academic positions, Smith worked in a variety of clinical settings including outpatient, inpatient and hospital. She also has advanced training in group psychotherapy as a certified group psychotherapist and throughout her career, has consistently worked with survivors of trauma (childhood and adult). She currently has an online private practice in New York and Connecticut.
At Smith College School for Social Work, Smith was a Sotomayor Fellow for two years and currently teaches Clinical Social Work Practice, Evidence Based Practice and Perspectives on Transference and Countertransference.