Mamta Dadlani, M.S., Ph.D.
Adjunct Professor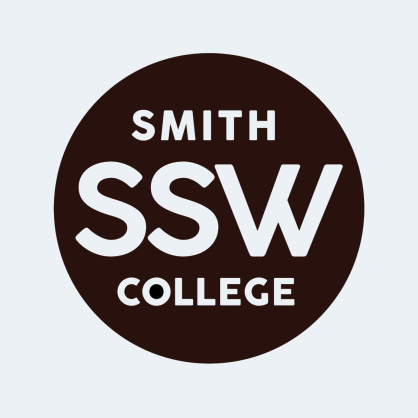 Education
B.A., Columbia University
M.S., University of Massachusetts Amherst
Ph.D., University of Massachusetts Amherst
Biography
Dr. Mamta Dadlani is a licensed clinical psychologist who engages in clinical practice, consultation, training and scholarship through a lens of critical social inquiry and social justice. Dadlani has a relational analytic private practice based in Berkeley, California that supports clients and fellow clinicians in exploring intrapsychic, interpersonal and structural dynamics as informed by an intersectional understanding of power and identity. Dadlani's independent scholarship explores themes of coloniality, imperialism, violence, queerness, countertransference and reverie and clinical theory. Dadlani has taught courses in various graduate and postgraduate programs exploring socio-cultural concepts, relational change processes, group theory and practice, community practice and research methods. At Smith, she served as an inaugural Marta Sotomayor Fellow, shaping the scope of the fellow role and providing the community with consultation regarding structural change processes. Across her professional endeavors, Dadlani has deep commitments to community, process, play, subversion and dialogue.