Shannon L. Sennott, M.S.W. '08, LICSW, CST
Adjunct Associate Professor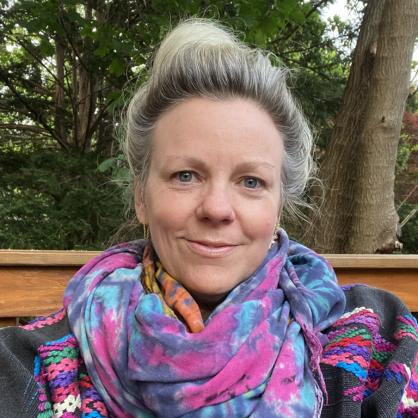 Biography
Shannon Sennott, a sex educator, gender justice activist, and LGBTQAI+ family therapist, earned her M.S.W. at the Smith College School for Social Work in 2008.
Sennott is the co-founder of Translate Gender, Inc. and the Center for Psychotherapy and Social Justice (CPSJ). She was clinically trained at SSW and the Eastern Group Psychotherapy Society in New York City, and is an AASECT certified sex therapist. Sennott maintains a private practice at the CPSJ and utilizes a transfeminist and dialogic therapeutic approach in her work with individuals, adolescents and families. Her specialization extends to working with couples, non-monogamous relationships and groups.
Included in her practice, Sennott offers clinical supervision, clinical training, and therapeutic intensives. She has also contributed numerous articles and chapters for publication and is co-author of the new clinical guide, Sex Therapy with Erotically Marginalized Clients: Nine Principles of Clinical Support published by Routledge Press.