Tamarah Moss, M.S.W., M.P.H., Ph.D.
Adjunct Assistant Professor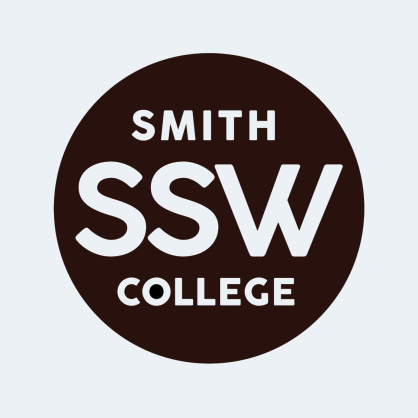 Biography
Tamarah Moss is an assistant professor at the Graduate School of Social Work and Social Research at Bryn Mawr College. Her main research interests are threefold: 1) evaluation in community practice and health service delivery; 2) health equity among pregnant adolescents, LGBTQ+ and HIV positive communities; 3) international social work and social work education. Moss brings experience in culturally responsive and equitable evaluation, qualitative and mixed methodology, and public health social work.
During the Smith College School for Social Work summer program, Moss has experience teaching as an adjunct in Agency and Community Practice and Research Methods.