Tanita Teagle, M.S.W. '99, LCSW
Adjunct Assistant Professor | Practicum Faculty Adviser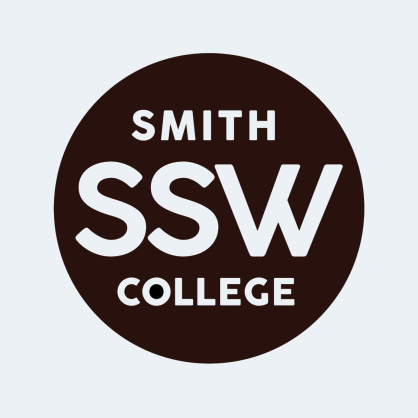 Education
B.A., Spelman College
M.S.W., Smith College School for Social Work
Biography
Tanita Cox Teagle is a 1999 graduate of the Smith College SSW M.S.W. program. She currently serves as a practicum faculty advisor for the M.S.W. program. Teagle is a public servant with the state of Georgia and serves as a commissioner for the city of Carrollton Parks and Recreation Department.
Teagle's career encompasses work in mental health, addictive disease and disability services. She has held various leadership positions in public and private social service agencies, and currently works for the Georgia Department of Behavioral Health and Developmental Disabilities while maintaining a private practice and consulting business.
Teagle's research interests include kinship care and Employee Assistance Program (EAP) effectiveness.