Feeling Free: Embodiment and Social Change with Prentis Hemphill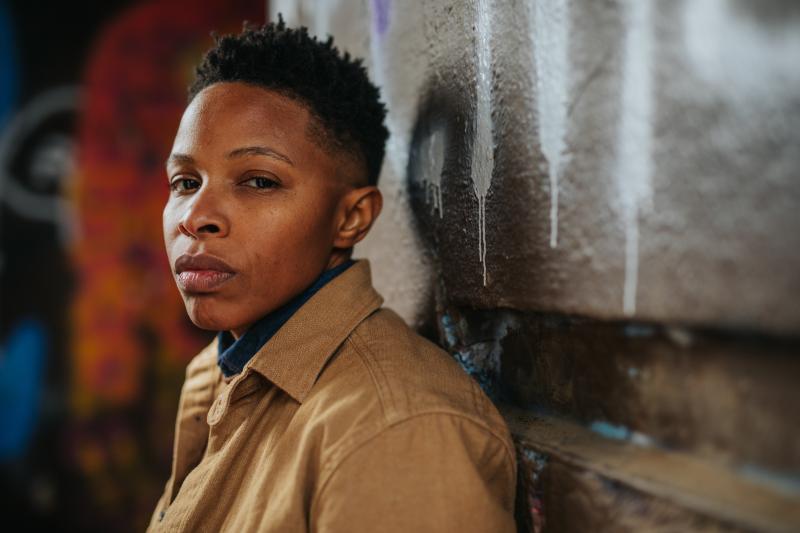 June 17, 2023, 4:00 pm – 4:45 pm EDT
Description
Open to SSW students, faculty, staff and alums.
Students and faculty need not register and may attend in-person in Weinstein Auditorium  
This address, in celebration of Juneteenth, will explore the relationship between liberation and embodiment. Why it is necessary to consider freedom not only from a structural and intellectual perspective, but especially how freedom is felt in our experience and our lives. This talk will connect theories and practices of politicized healing with movements for a more just and equitable society. Prentis will speak particularly to how Black freedom movements have always worked through the technology of the felt sense and why Black healing is necessary for the liberation of all peoples.
Prentis Hemphill is a writer, an embodiment facilitator, political organizer and therapist. They are the founder and director of The Embodiment Institute and The Black Embodiment Initiative, and the host of the acclaimed podcast, Finding Our Way. For the last ten years, Prentis has practiced and taught somatics in social movement organizations and offered embodied practice during moments of social unrest and organizational upheaval. They have taught embodied leadership with Black Organizing for Leadership and Dignity and generative somatics and served as the Healing Justice Director of Black Lives Matter Global Network from 2016 to 2019. Their work and writing have appeared in the New York Times and the Huffington Post. They are a contributor to You are Your Best Thing, edited by Tarana Burke and Brene Brown, Holding Change by adrienne maree brown, and The Politics of Trauma by Staci Haines. They live in North Carolina on a small farm with their partner, child, two dogs and two chickens while working on an upcoming book on healing justice.