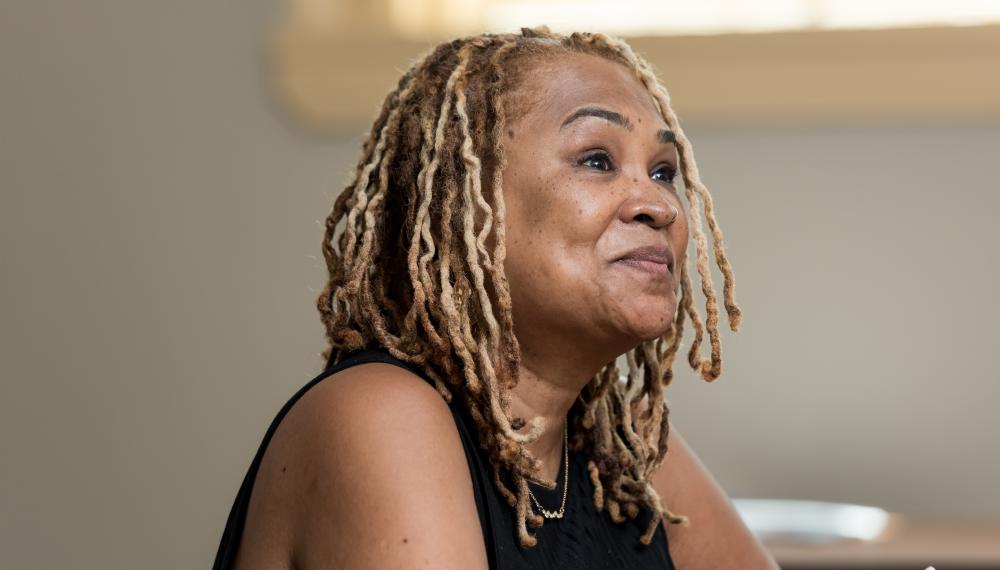 When Radiyyah "Kim" Hasaan entered the Smith School for Social Work in the summer of 2022, it was the third time she'd attended orientation for one of the college's Social Work programs—once for the M.S.W. program and twice for the Ph.D.—and she'd also contemplated applying twice before. But in each case, her job couldn't accommodate the summer course schedule. When she began working for the Hartford Public Schools in Connecticut, she finally had summers off and could, at last, pursue the doctorate that has been her lifelong goal. 
Hasaan came to SSW with extensive experience in the field. She earned her B.A. and M.S.W. from Fordham University and spent eleven years working with Families in Crisis, Inc., an agency that supported families with an incarcerated loved one and helped released offenders rebuild their lives. Hasaan began working in the Hartford schools in 2017 and is currently the clinical social worker lead for the RISE Program, a specialized program for children who have been diagnosed with emotional disturbance (ED). 
In the course of her work, Hasaan has become keenly aware of how the ED label can lead to a negative impact, especially for children of color. 
"I watch how these children tend to struggle with anxiety when interacting with other children in a gen ed setting. Trauma-related impacts appear in various ways depending on one's sociocultural/socioeconomic backgrounds," she said. "Once this label is placed upon these children, there's stigma, there's shame." 
Image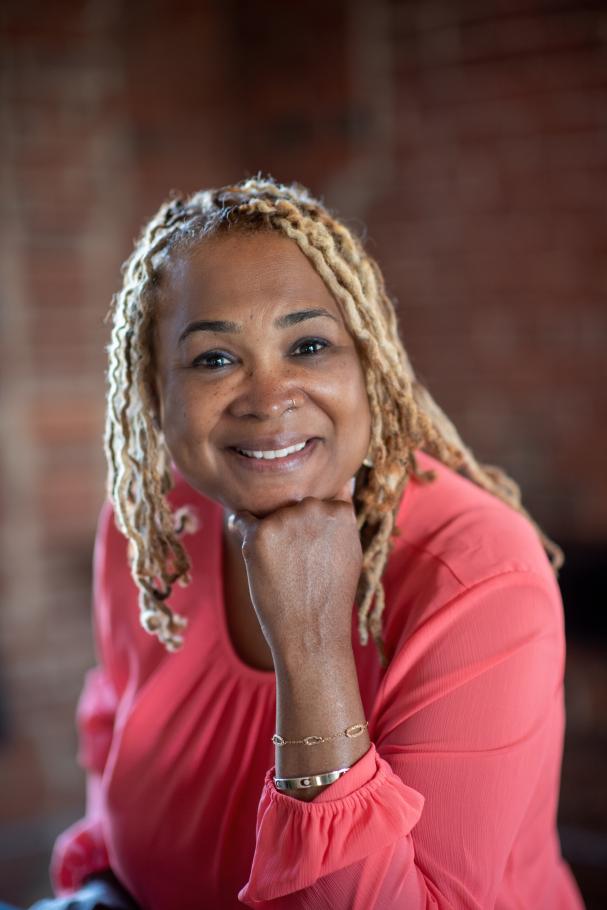 Further, having worked in the prison system and then an educational setting, Hasaan sees clear correlation between children labeled ED and the unfortunate possibility of ending up in a school-to-prison pipeline. 

As a doctoral student, Hasaan is particularly excited about the opportunities for ongoing research in this area. "There's never enough research out there to support conditions of change," she said. She plans to explore what services could be provided to support students and their families before they are saddled with the ED label and develop interventions that could change their trajectory toward a promising future. When she completes her doctorate, Hasaan's primary goal is to work as a consultant with urban schools, addressing the negative impact of the ED label and disrupting the school to prison pipeline. She also plans to practice psychotherapy, teach as an adjunct in social work programs and, of course, continue her research.