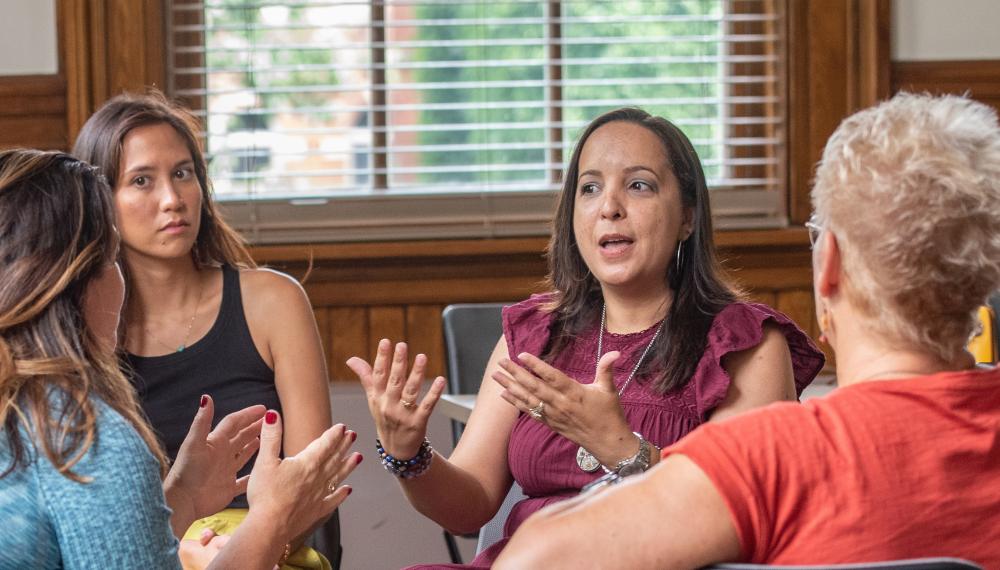 "I never thought in a million years I'd be accepted to the SSW—a renowned place," said second-year student Yesselis Rosario. The 43-year-old has two grown sons and spent 10 years as sole care-giver for her husband, a disabled veteran. (His health is now improved.) So after receiving her B.S.W. in 2022, she wanted to "go right away" for her master's. With the Smith application deadline fast approaching, she decided to go for it. Not only was she accepted, but because of her undergraduate degree from Western New Mexico University—where she earned top grades—she was given advanced standing and is due to get her M.S.W. in 2023.
Image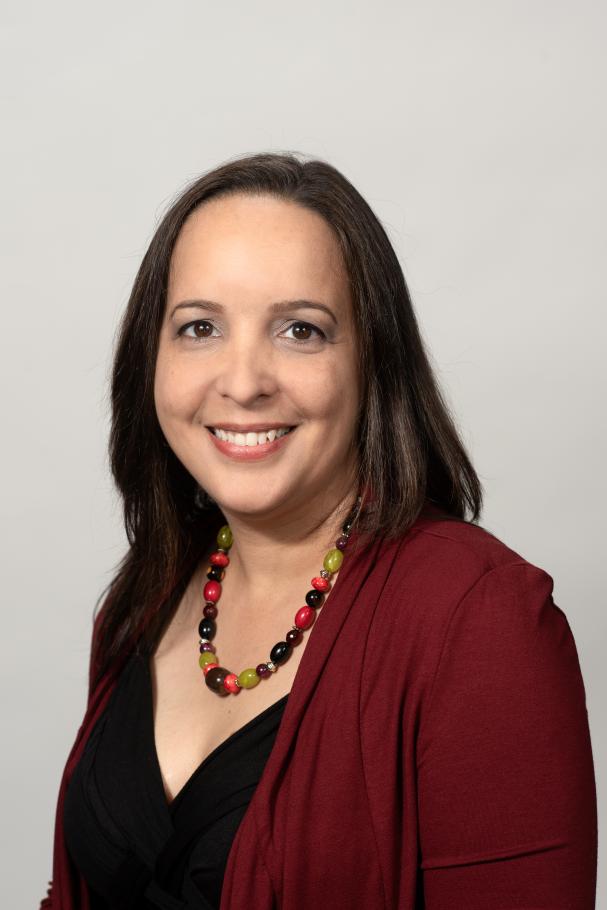 Of Puerto Rican descent, Rosario comes from a military family. "Every male in my family has served: my grandfather, father, uncles, brother, son." 
A major motivation for her choosing to become a clinical social worker was seeing firsthand how inadequate mental health care for minorities can be. 
"My father, a Vietnam vet, had PTSD and was misdiagnosed. He committed suicide. With the proper diagnosis, I believe, he would have gotten the treatment he needed. Minorities' mental health problems are often mislabeled, and the treatments are not appropriate to their cultures."
Being introduced to the concept of a "cultural wound," also called "cultural trauma," in one of her SSW courses was revelatory. "I'd never heard of it before. I identified with it. It opened my mind to how Puerto Ricans' experiences on the island and elsewhere had been shaped by colonization. The idea was not specifically about Puerto Ricans, but it is a vessel for the community, each person can apply it. It's respectful of one's own values."
Currently doing an internship at a regional behavioral health services provider in Western Massachusetts, Rosario meets with a diverse range of clients, many with very different backgrounds and experiences from her own. To her sessions, she brings empathy and deep respect for each individual's culture and values. Post-graduation, Rosario wants to take what she has learned further, to heal cultural wounds: "My ultimate goal is to evidence Indigenous and culturally-based healing methods, so we're not just relying on therapies like CBT or DBT, but using ones that incorporate native skills and practices."