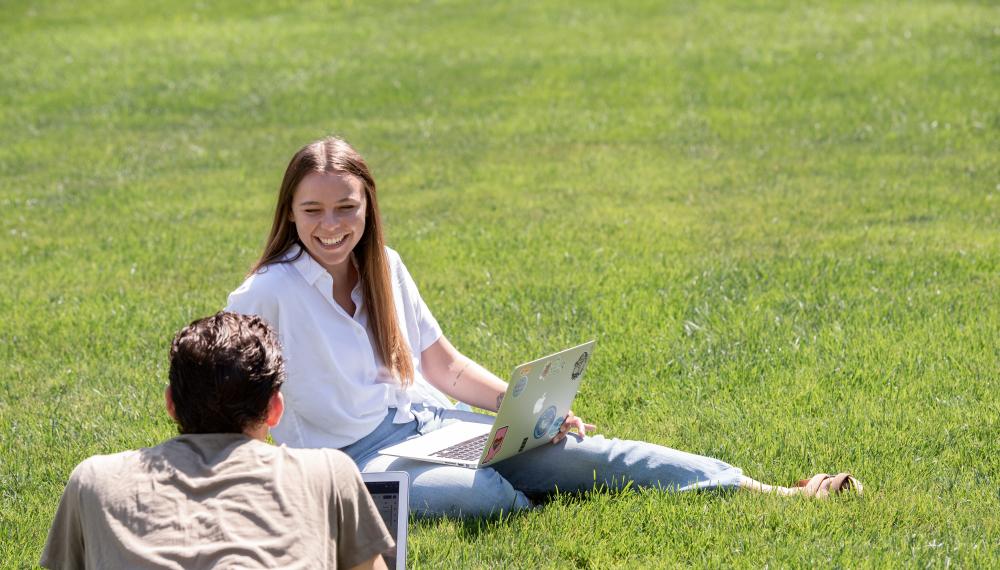 Graduating early from Georgetown University with a B.S. in global health, Molly Vencel entered Smith's M.S.W. program just six months later. She came to campus sight unseen. "I applied during COVID. I'd never been to Smith—to Massachusetts."
"Choosing Smith was a no-brainer. Having had some experience as an undergrad with the policy side of things, I knew pretty clearly I wanted to go down a clinical path, and Smith offers so many hours of practice." 
"The summer was intense, fast-paced; that wasn't a negative for me. My professors were supportive, and I liked getting the coursework done in a few weeks, then diving back into clinical work—spending eight months putting what I learned into practice."
She has had ample opportunity since to apply what she learned in class. As part of a case management team at Miriam's Kitchen in Washington, D.C., Vencel worked with its homeless guests to help them find housing, set up health care appointments and apply for benefits. Next, she went to Sibley Memorial Hospital, a member of Johns Hopkins Medicine, also in D.C. Her practicum adviser was "super helpful" in setting up a relationship between SSW and Sibley that allowed Vencel to intern in its cancer center.
Image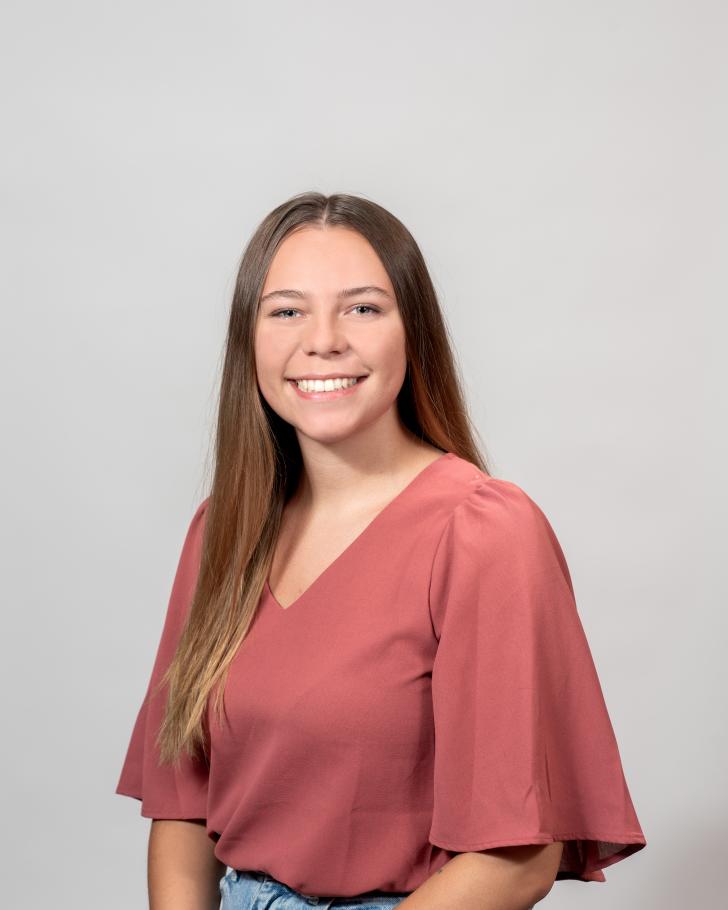 "It was a big switch," Vencel said, "going from a small nonprofit to an established, structured, giant institution. I've been surprised by the overlap: Skills I developed at Miriam's, I'm using with cancer patients who may also be homeless. I've become the go-to housing person."
Elaborating on the benefits of her SSW placements, she said, "I'm part of a team, seeing clients every day. Student interns in other social work programs may spend only two days a week. It's not the same. You learn much more being fully immersed.  And I think it's better for your clients."
From her own experiences and that of friends and family, Vencel knows that, too often "the emotional and logistical needs of patients during their worst moments are not supported." For people going through such painful moments, clinical social workers can provide that support, can bridge the gaps. "I love my placement at Sibley," she said. "I'd like to continue working in oncology or some other form of medical social work after I get my M.S.W. Cancer is scary, but it's also a part of the human condition, part of life."