When Glendon Geikie, M.S.W. '72, retired in 2012 after 40 years as a Massachusetts-based social worker, his daughter convinced him to move out to California. But rather than slip into a leisurely retirement in the beautifully temperate climate, Geikie decided he wasn't quite done performing acts of service for others.
That's how a career that already included agency social worker, therapist, soldier, obituary writer, administrator and nonprofit consultant came to include another role: death doula.
"I tried a couple things," he says. "And then somebody told me about hospice, and I became a hospice volunteer, and that really connected for me." When a friend introduced him to the adjacent concept of a death doula, he did a training and he has been immersed in the work ever since.
Just as better-known birth doulas support expectant parents through the pregnancy process, building birth plans and accompanying them through labor, death doulas, also called end-of-life doulas, help usher people through their final chapter.
Image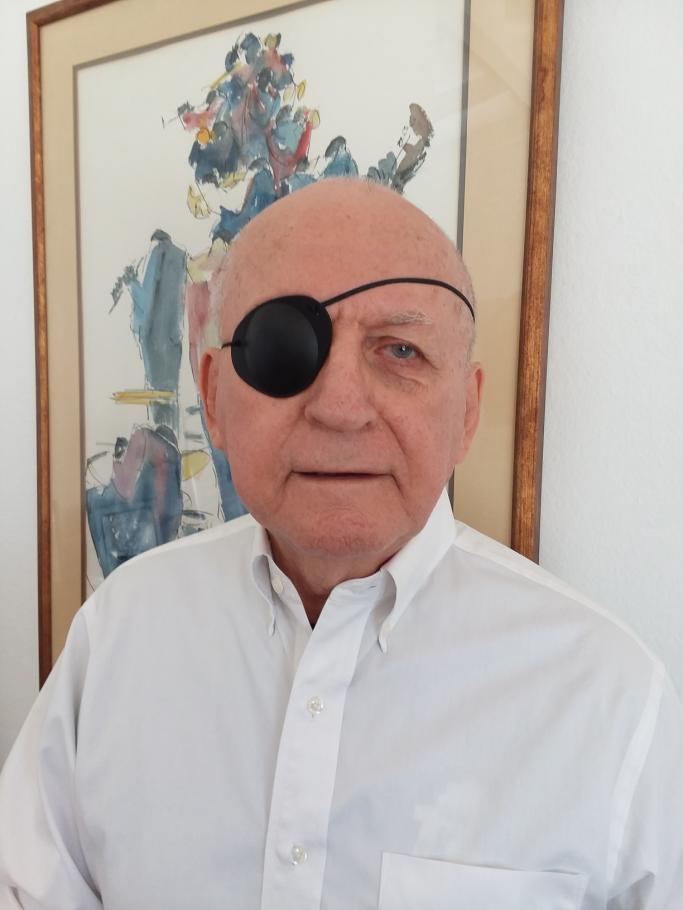 Geikie's role involves working through the granular details that ensure people have their affairs in order by the time they pass away. He works to facilitate advanced care directives, burial plans, draft obituaries, legacy ideas, vigil plans, and, after the person passes, he works with the family to perform comfort rituals, like washing the body. Working with grief is essential to the whole process.
"It's a time of love, a time of connection," he adds. "Have they told everybody that they love them? Have they gotten the forgiveness from somebody that they feel they should have? Have they apologized to those they may have hurt?"
That is to say: he continues to draw from his clinical social work skills.
"My clinical skills have really come in handy in terms of helping people, because I'm used to sitting with people, and sometimes it's all you can do: you sit there and you just hold space." And he traces his mastery of those skills to his time at SSW.
"You get a grounding – you know something," he says of his academic experience, adding that the School had a heavily psychoanalytic lens at the time. "You knew that theory. So you always had a base to start with. No matter what situation you were in, you had a basic understanding of human behavior."  
Like all other interpersonal work, Geikie's newest profession has been affected by the coronavirus pandemic.
"I love Zoom, and I use it a lot," he says, including for periodic "circle of remembrance" gatherings, which invite people who are grieving to remember their loved ones in a ritualized way meant to bring comfort through community.
"But it's not the same," he says. Earlier in the pandemic, he was working with a woman in an assisted living facility. "She always said, 'I hope you're going to be here to hold my hand when I pass.' And I fully intended to do that, but COVID came and they locked down the place. She died one night, and I wasn't there."
Geikie wrote a poem about that experience, and many others. He hopes that, one day, the compilation will outlast him.
"It's a way to remember – for the person to not be forgotten," he says. "Maybe it will be part of my legacy."