Michelle Marchese came to social work after earlier careers in music, hospitality and founding a feminist arts nonprofit. But in retrospect, the trajectory made total sense.
"I was involved in community activism at more of an arts level, so I had that interest already," they said. "Then I went through my own therapy and started engaging in my own trauma recovery. That was really transformative. As I thought about going into the field, I learned more about social work and its roots in community activism, and that seemed to dovetail with my interests."
Marchese started their master's at another social work school, but was told by multiple people there that Smith, with its unique psychodynamic orientation, would be a better fit for their rapidly emerging interest in deep clinical work. They transferred the following year.
"I was looking for a little more practice depth, and I found that once I was looking at Smith," they said. 
Marchese earned an M.S.W. degree at SSW in 2011, completing a master's thesis on the use of Eye Movement Desensitization and Reprocessing Therapy (EMDR) for treating complex trauma. The modality, a trauma therapy staple, uses bilateral brain stimulation to ease the hyperarousal that accompanies clients' recall of traumatic memories.
Image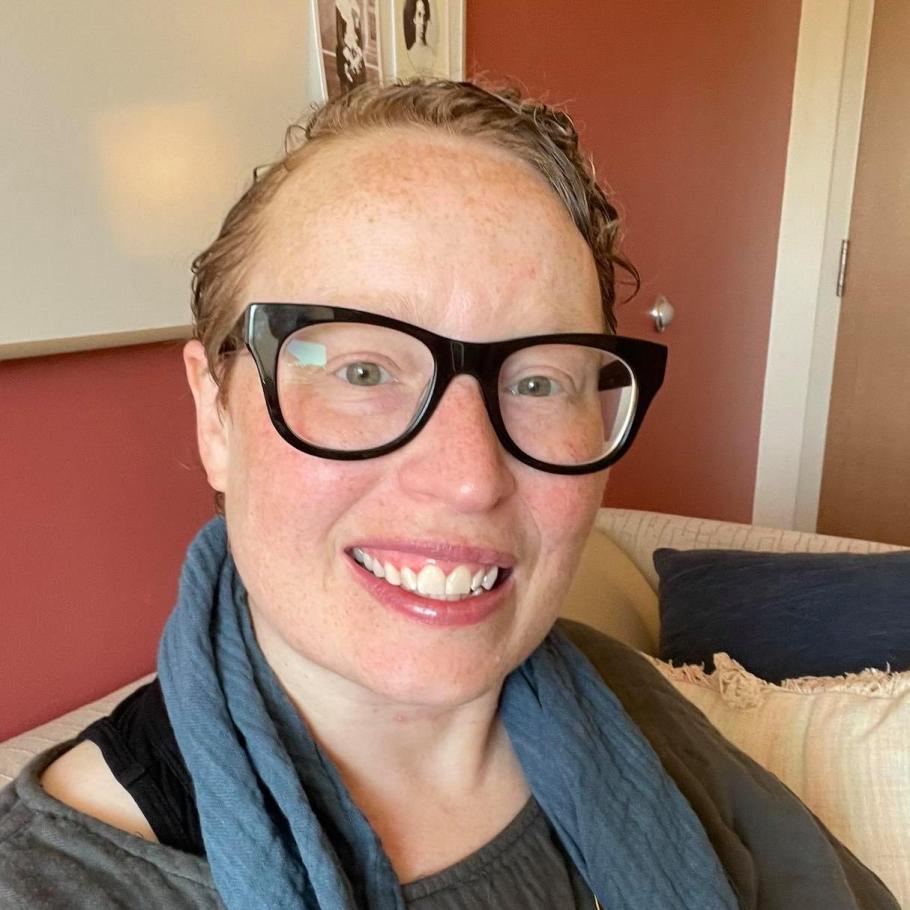 For years after that, Marchese worked as a therapist, including at Smith College's counseling center. They focused on treating trauma related to aspects of identity, such as race and gender. While their own and colleagues' clinical practice showed that EMDR appeared to be an effective modality for that type of work, they learned that there were no empirical studies to back up their observations.
"I've been using EMDR for race-based traumatic stress for years, as have a lot of people in the field," Marchese said. "It's interesting to me how behind the literature is compared to what people are doing in practice."

Marchese's solution: conduct the missing research. They are now juggling work in private practice, leading Smith's counseling centerSe and finishing up a SSW Ph.D. with a dissertation on using EMDR for race-based traumatic stress. This summer, they are teaching a course based on their dissertation research called "Integrative and Intersectional Trauma Treatment and Practice."
Smith's unique program structure, with courses grouped over summer terms, helped make it all possible. The program's flexibility also allows professionals from all over the country to matriculate, which Marchese credits with deepening the Ph.D. experience.  
"I was really excited to be in these intensive practice classes with other advanced practitioners who think deeply about all the things I like to think about for fun," they said.