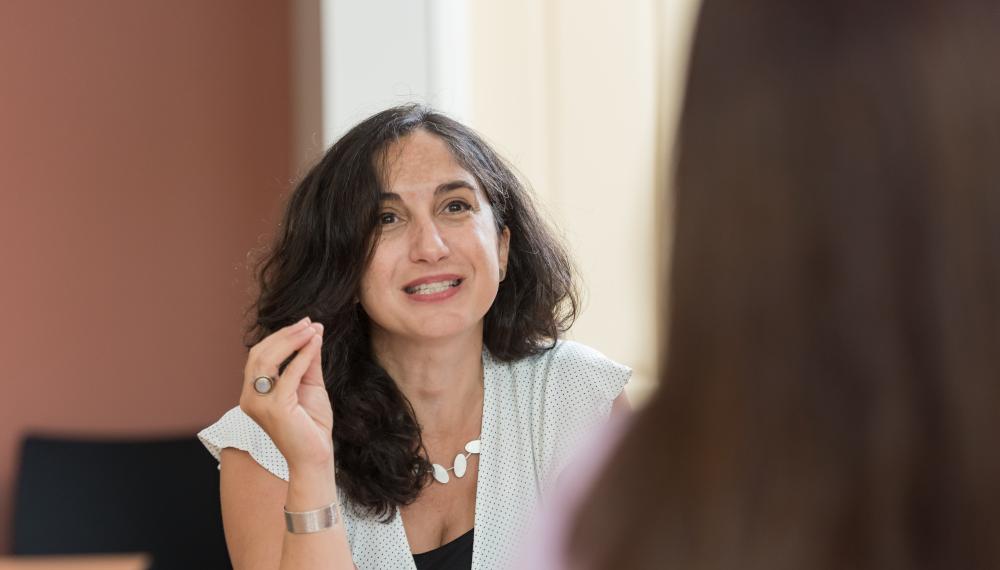 The disruption, isolation and loss caused by the coronavirus pandemic spurred a youth mental health epidemic ripe for social work research and intervention. 
"Just like any other complicated issue, the unmet need that we see has to do with the mental health consequences of the COVID-19 pandemic, but also with the deep social and political divides and conflicts nationally and internationally," said Professor Ora Nakash, Ph.D. 
Nakash, also the director of SSW's doctoral program, is addressing that unmet need by focusing on research aimed at developing clinical interventions to improve mental health outcomes for vulnerable youths. To that end, she and colleagues just completed a randomized control trial with a grant from the National Institute of Mental Health looking at how clinicians can increase parental involvement in the treatment of low-income youth diagnosed with conduct disorders. 
Image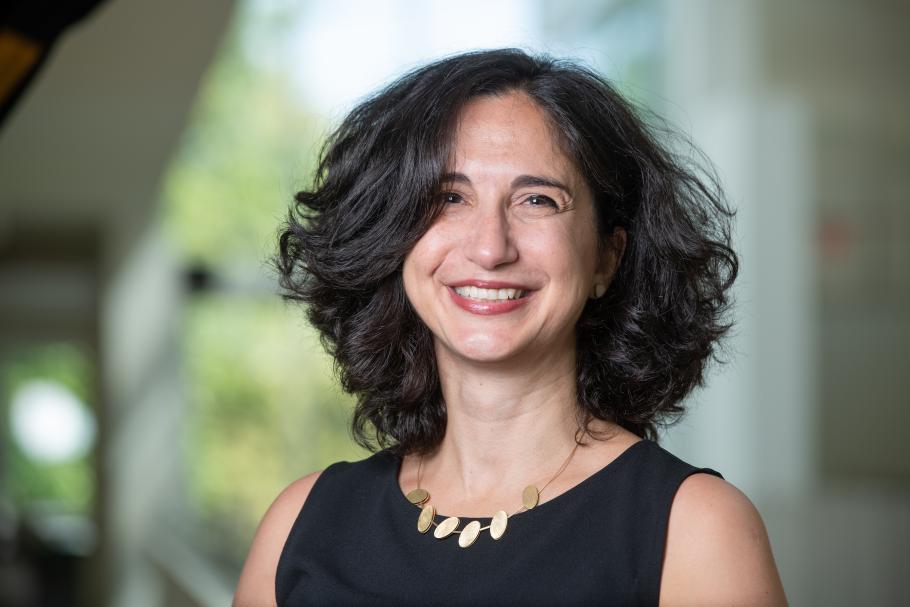 And she is ramping up a project focused on adolescent mental health literacy, seeking to understand where teenagers seek information, and how they differentiate between accurate and false offerings. 
"How do you develop the tools to discern reliable from unreliable information?" Nakash asks. "And how can we as a society help them develop those tools?" 
As director of the School's doctoral program, Nakash is similarly working to support mentees in pursuing research to improve clinical interventions. To that end, the program instituted increased research mentorship last year, which has helped some of her Ph.D. candidates and post-docs obtain prestigious early-career grant awards. 
"It's supporting people in advancing our field and developing interventions for those who are most marginalized and are having the greatest difficulty accessing services they need," she said. 
"It's research that's coming from the field, meant to go back to the field and really help clinicians to have the tools to provide higher quality and culturally-sensitive services to those in need."